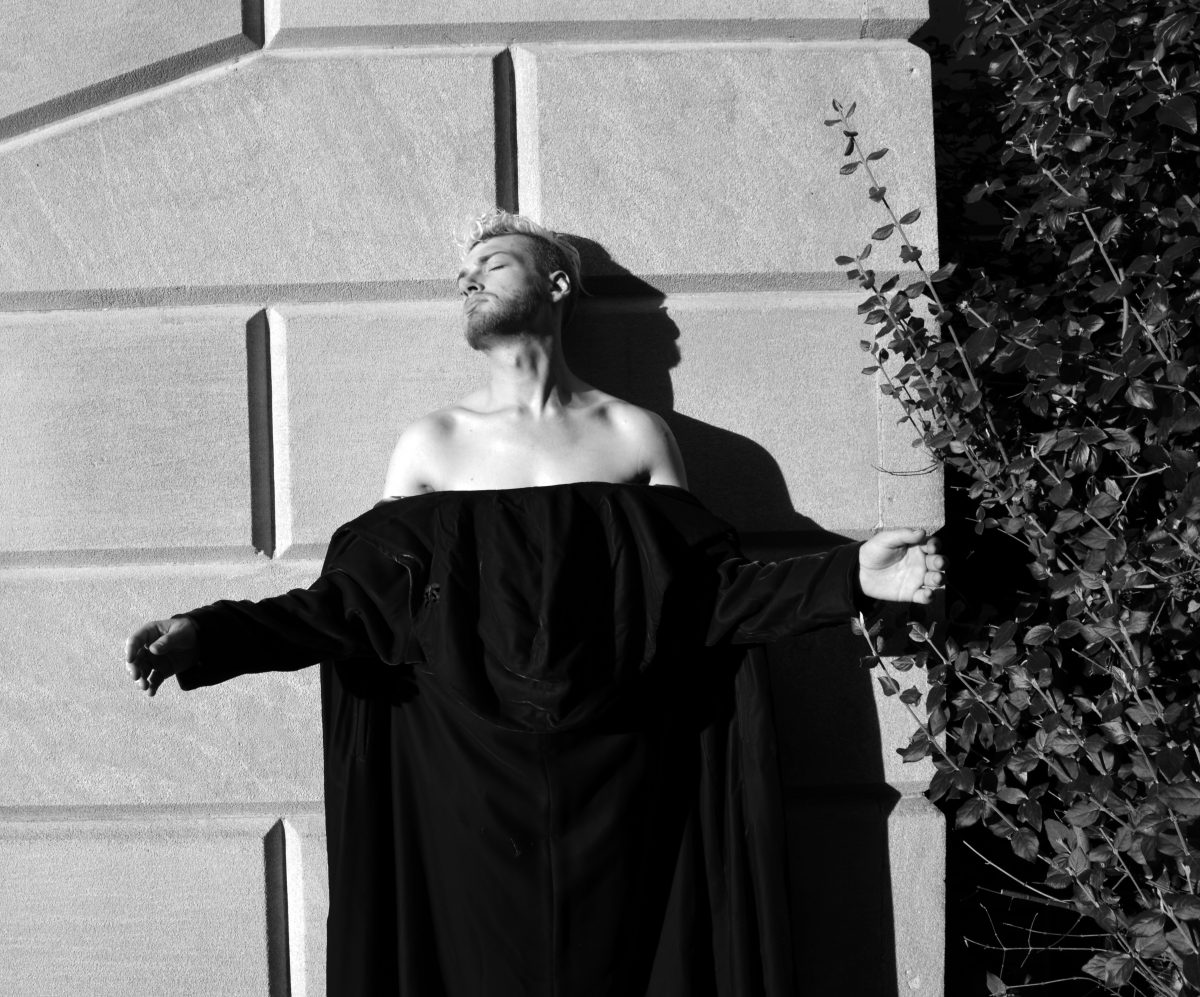 "The body's wisdom musically in touch and in tune, sensing the resonance of cellular awakening. Eager and enthusiastic and bright, you have given over to the process. Always in midstream. Seizing upon opportunities, challenges, openings. Needing to know just how it feels at the micro levels. What is it like to be free, to be joyous, to be unrestricted, here in the body, in the world? You seek the full-on motivating spark of knowing what it feels like to be tuned out and discovering what it really means to be tuned in all the way." from Sagittarius at 23 degrees by Ellias Lonsdale
In much the same way in which he characterized planets and asteroids as powerful, gendered beings in Inside Planets, Ellias Lonsdale gives new depth and nuance to degree analysis, an area often seen as technical or reduced to cliche.
Lonsdale builds on three main degree interpretations: Dane Rudhyar's concept of the Sabian Symbols described in The Astrology of Personality and An Astrological Mandala, Marc Edmund Jones's Sabian Symbols in Astrology, and John Sandbach's recent Chandra Symbols. Beginning in 1988, Lonsdale worked with his wife Sara in tracking the Sabian symbol, the Charubel Symbol (the most useful of the other sets of degree symbology) and the Chandra Symbol. After Sara died in 1993 Lonsdale worked with her (as Theanna) and their friend Alita "to pierce through the veil," as he says in his Introduction, "to find the angel behind each degree. This ultimate version is won from death and fused with rebirth and each word shows this power."
The degree symbols are most useful in elaborating a personal birth chart. One can learn about personal cycles from studying the place of a transiting or progressed planet by degree at a given time, revealing collective as well as personal timings. The Zodiac degrees also act as an oracle. One can open the collection anywhere for a given day, or in reponse to a question. The degrees will reveal what is happening now and if we are attentive and responsive to the cues, what is required of us. Comparing charts of friends and famous people who are known for certain qualities, one can gradually discriminate among the degrees.
These beautifully written and fully imagined readings of the Chandra degree symbols speak to a deep level of personal change and authenticity.
Ellias Lonsdale is the author of Star Rhythms, The Book of Theanna, and Inside Planets. He lectures widely on astrology and is an astrological counselor in Santa Cruz, California.
https://aquaorfire.net/astrology/inside_degrees/inside_degrees.html#sagittarius
featuring Model: Titus Abad
as Sagittarius for the Personal Universe Series
Photograph by Michelle Gemma