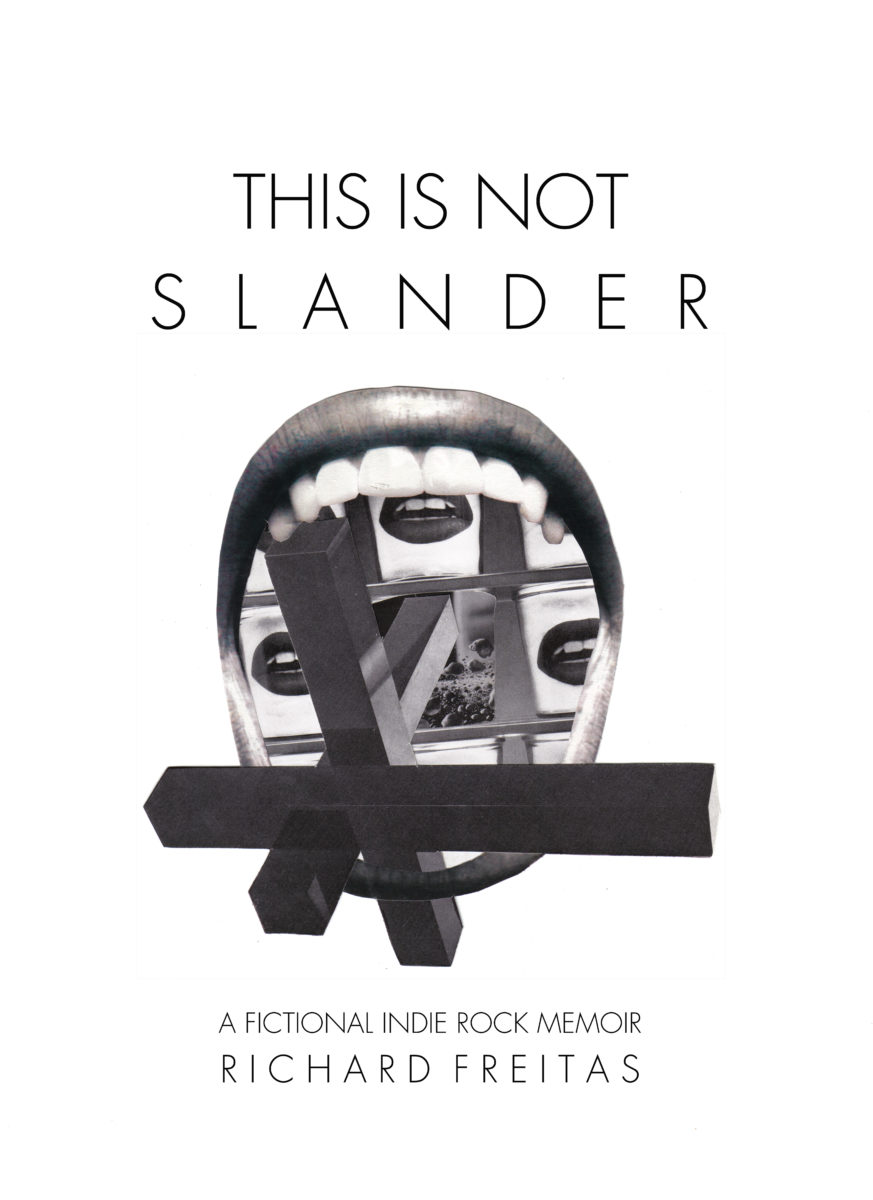 A FICTIONAL INDIE ROCK MEMOIR
It's getting harder to deal with the blood in the toilet.
I had always subscribed to the notion that I would succumb to a stroke, as my father, and each of my four grandparents had. Perhaps this is the totality of my chosen lifestyle; a detriment to all concerned.… Continue Reading...