new project!
WAX and WANE: Full Moon Photoshoots by Michelle Gemma
The project began on the Full Moon of March 2019, symbolizing the start of the astrological year in Aries, and will document each Full Moon until the end of the astrological year in Pisces. Fire to Water.
I will be photographing all of my female models from Personal Universe, plus will introduce three new models.
We continue with the Water Sign of Scorpio:
featuring Model: Emma Rocherolle
The Full Pink Moon of April:
19 April 2019
Noank, CT  USA
For Ezra Pound:
"April is the cruellest month, breeding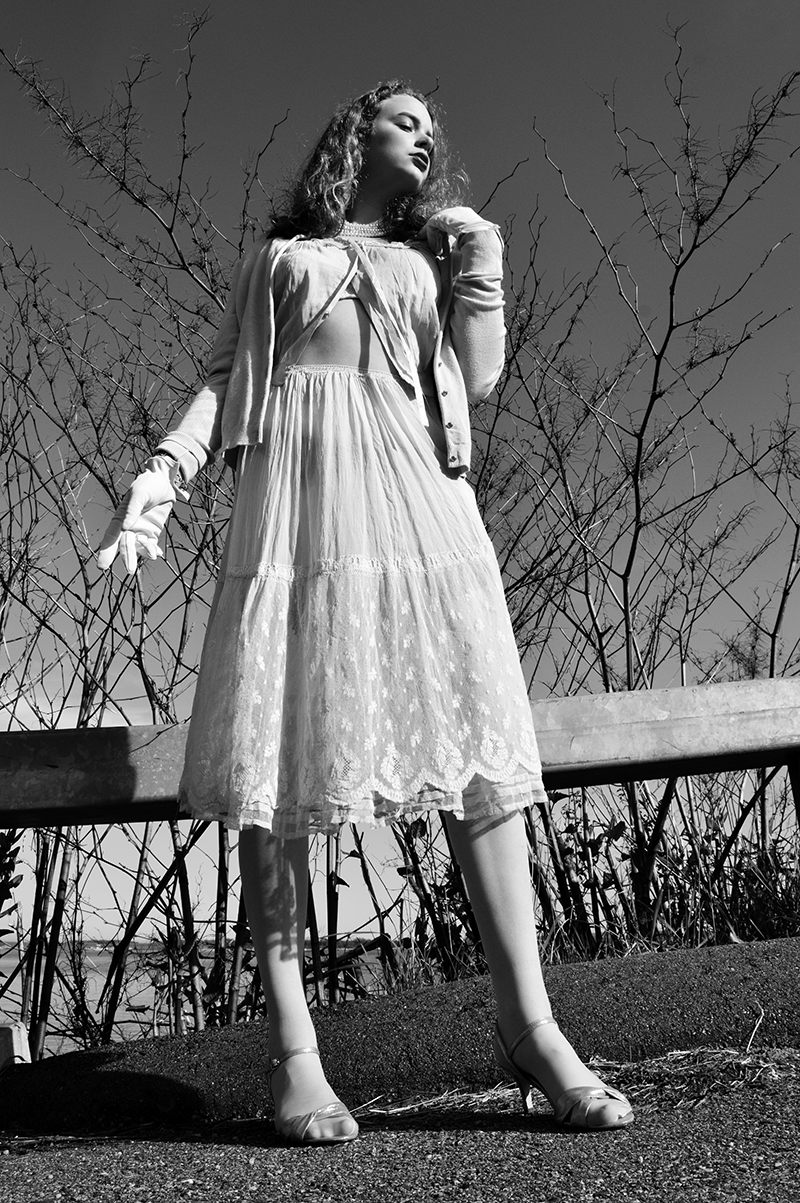 Lilacs out of the dead land, mixing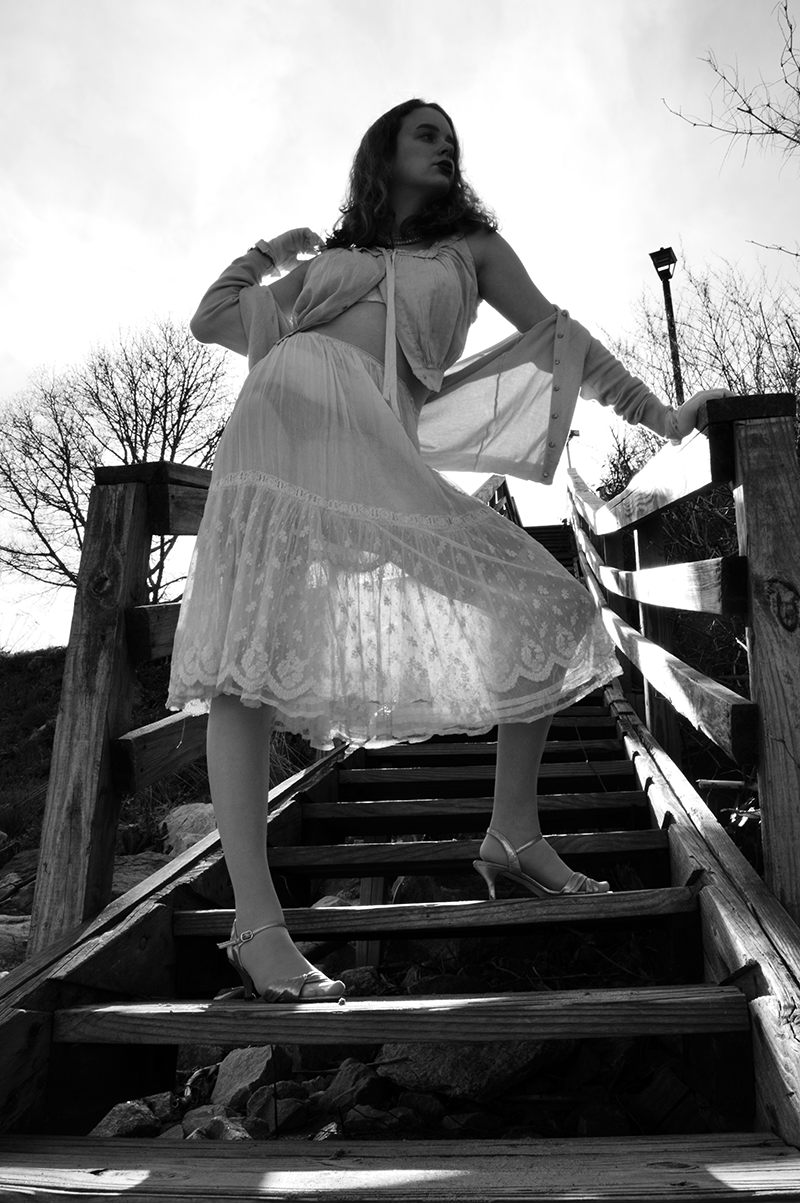 Memory and desire, stirring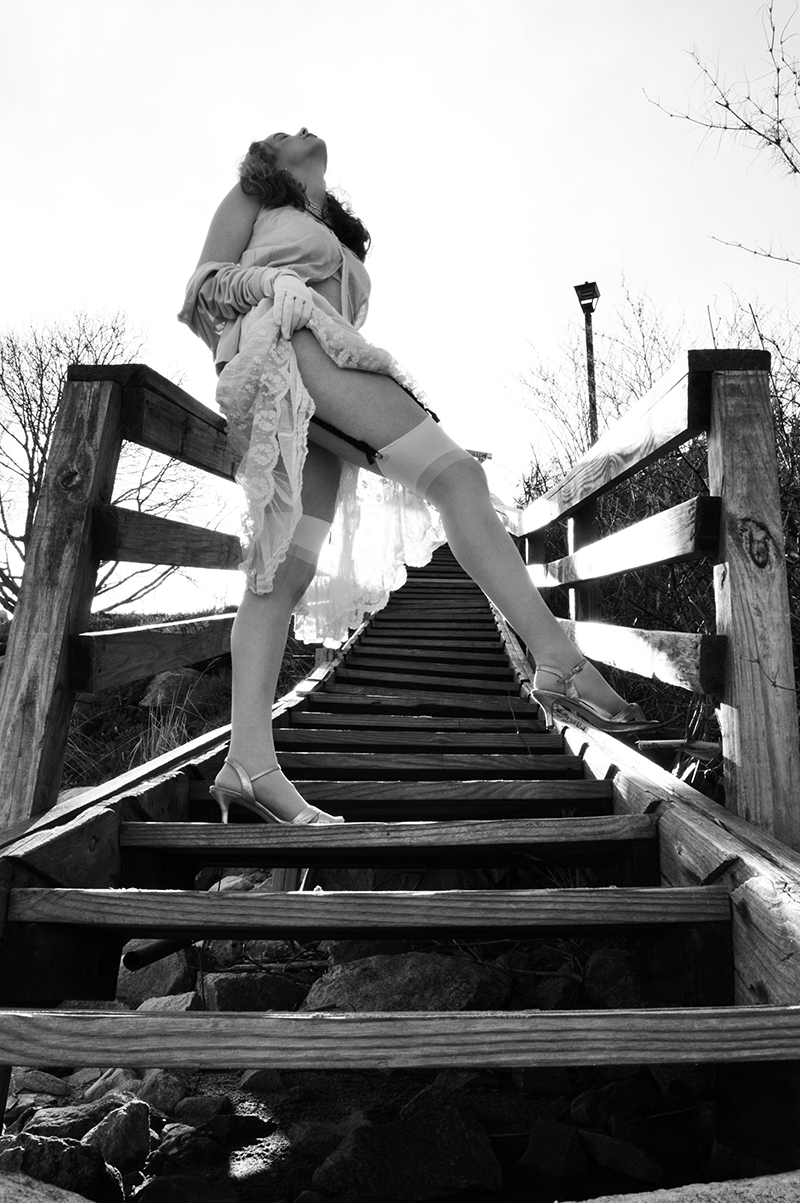 Dull roots with spring rain.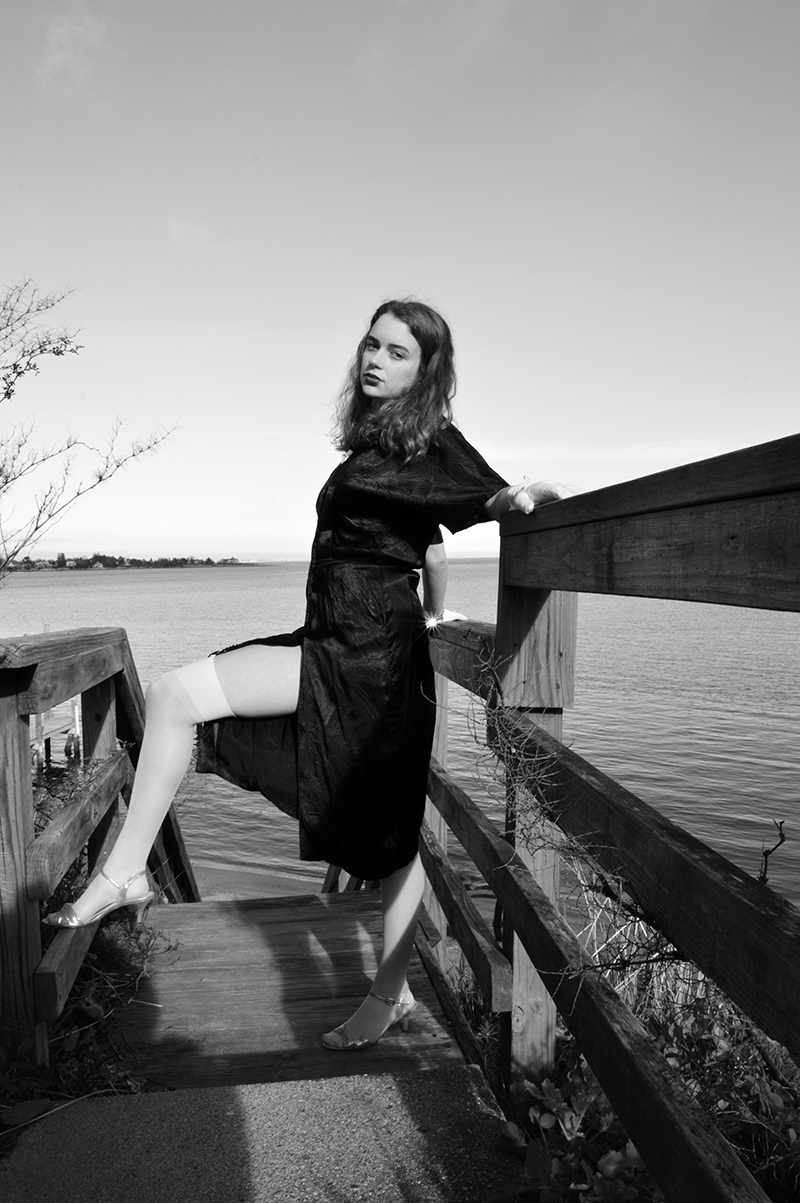 Winter kept us warm, covering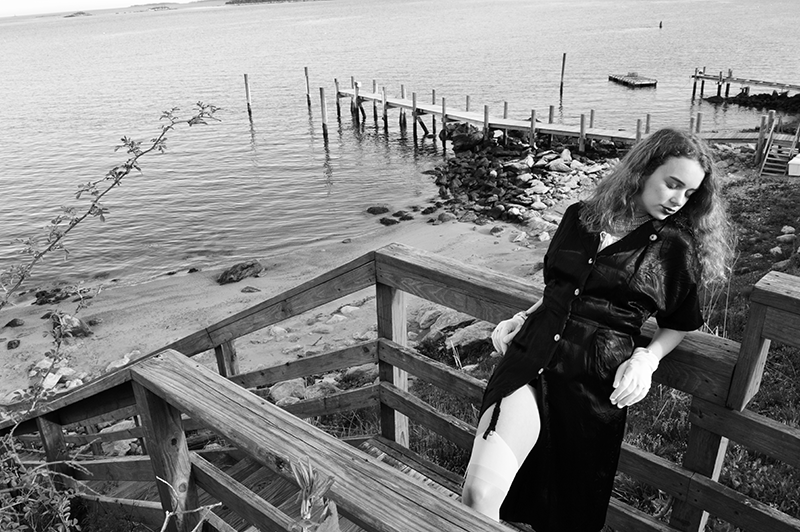 Earth in forgetful snow, feeding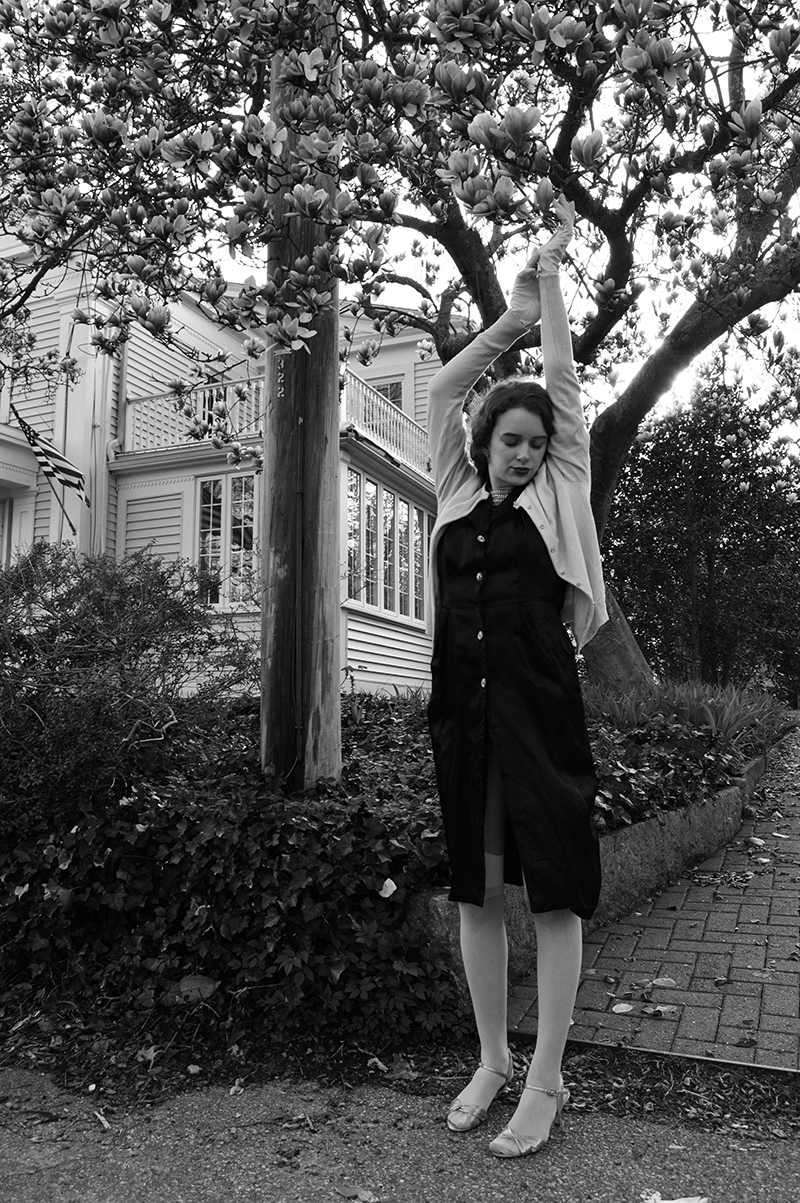 A little life with dried tubers."
excerpt from:  The Waste Land by  T. S. ELIOT