Hymn to Demeter
The Earth Goddess Demeter went to Eleusis in search of her daughter Persephone, who had been abducted by Hades , God of the Underworld.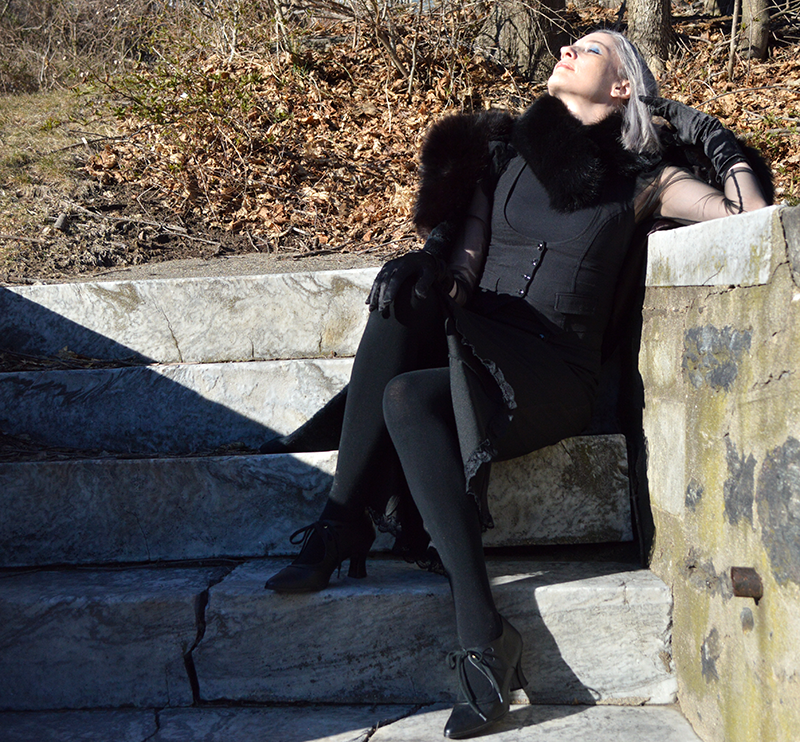 Demeter goes in search of Persephone and, during her journey, reveals her secret rites to the people of Eleusis, who had hospitably received her. Her distress at her daughter's disappearance was said to have diverted her attention from the harvest and caused a famine.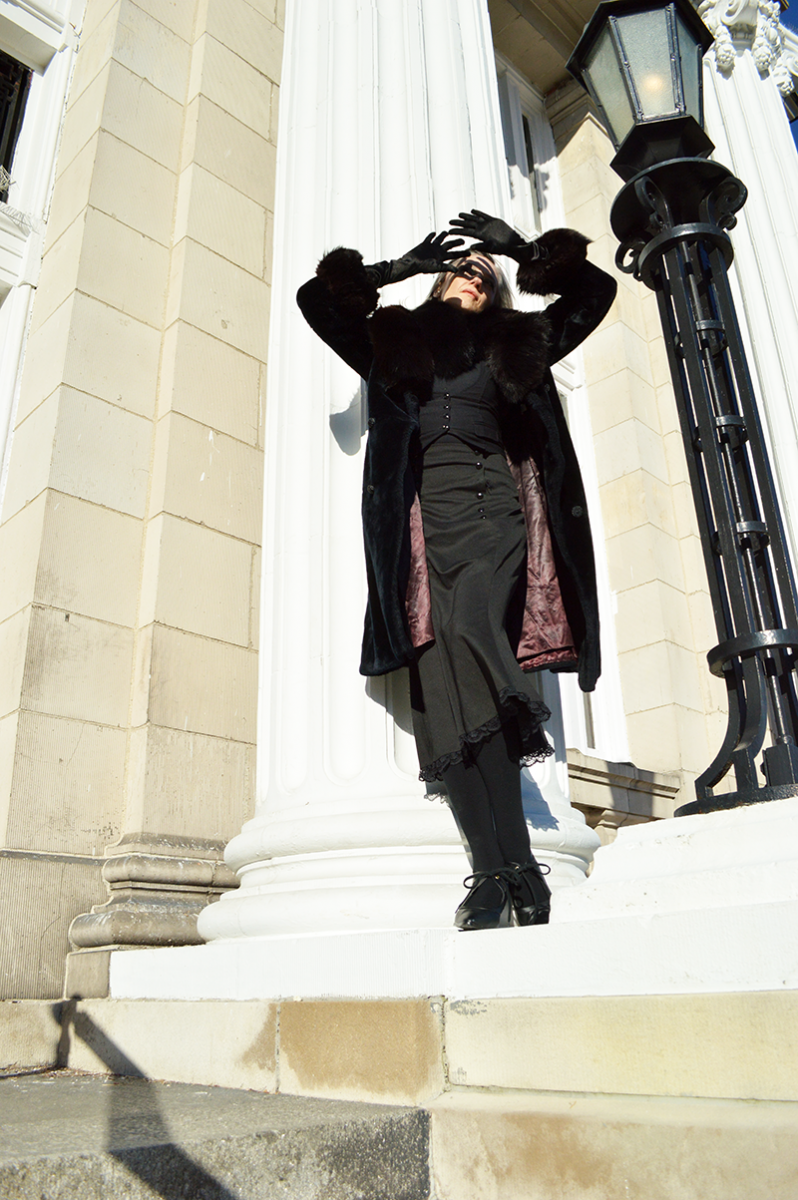 The Mysteries at Eleusis originated in the two-fold story of Demeter's life—her separation from and reunion with her daughter and her failure to make the queen's son immortal.

The Mysteries began with the march of the mystai (initiates) in solemn procession from Athens to Eleusis. The rites that they then performed in the Telesterion, or Hall of Initiation, were and remain a secret.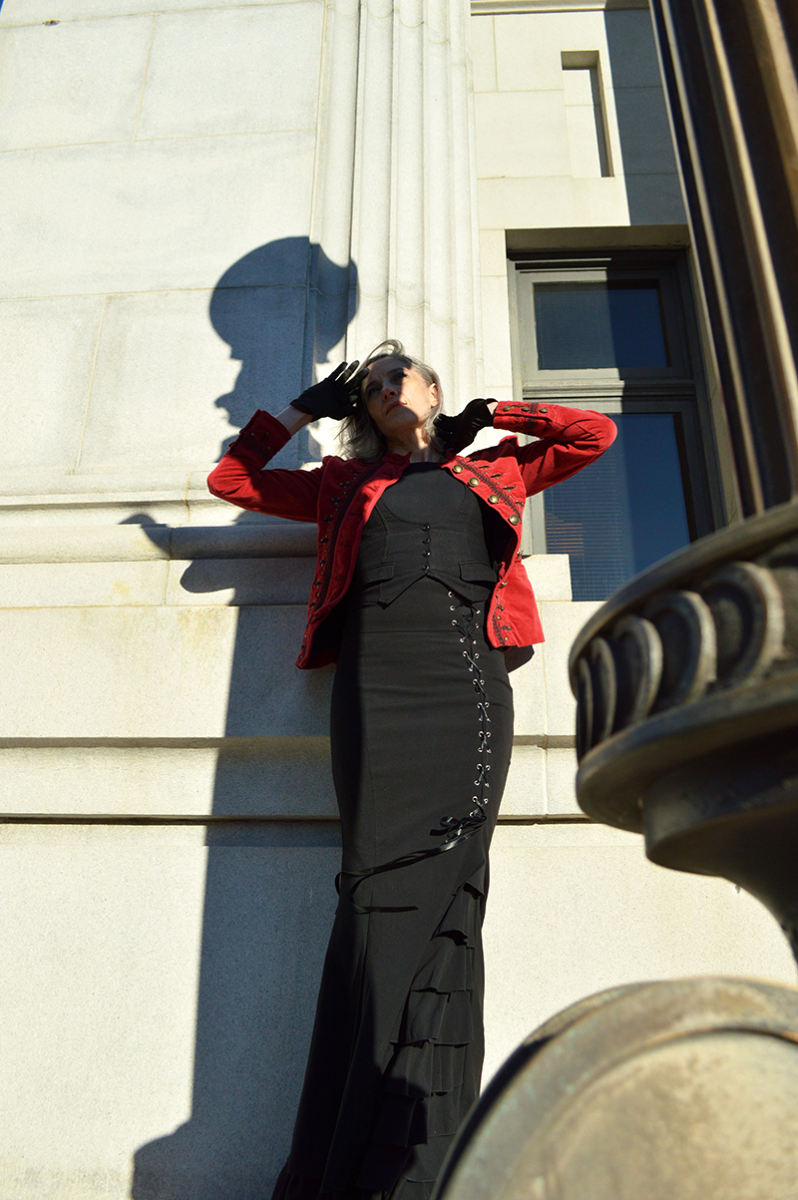 Another important aspect of Demeter was that of a divinity of the underworld; she was worshiped as such at Sparta, and especially at the festival of Chthonia at Hermione in Argolis, where a cow was sacrificed by four old women. The epithets Erinys ("Avenger") and Melaina ("the Black One") as applied to Demeter were localized in Arcadia and stress the darker side of her character.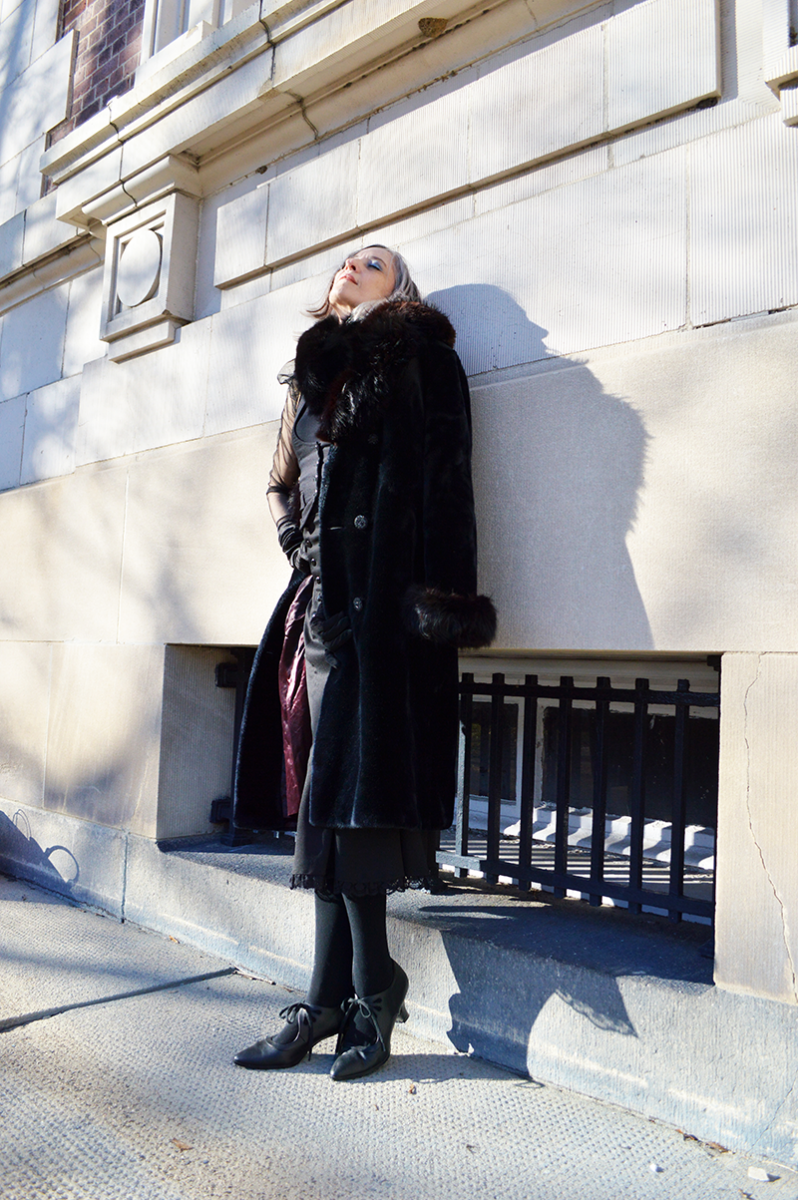 featuring Model: Jane Anderson
all photographs by Michelle Gemma
The Full Snow Moon of February
in Virgo, Honoring the Myths of Seasonal Renewal,
for the Full Moon Photoshoots series
27 February 2021
Norwich, CT USA
source text: https://www.britannica.com/topic/Demeter