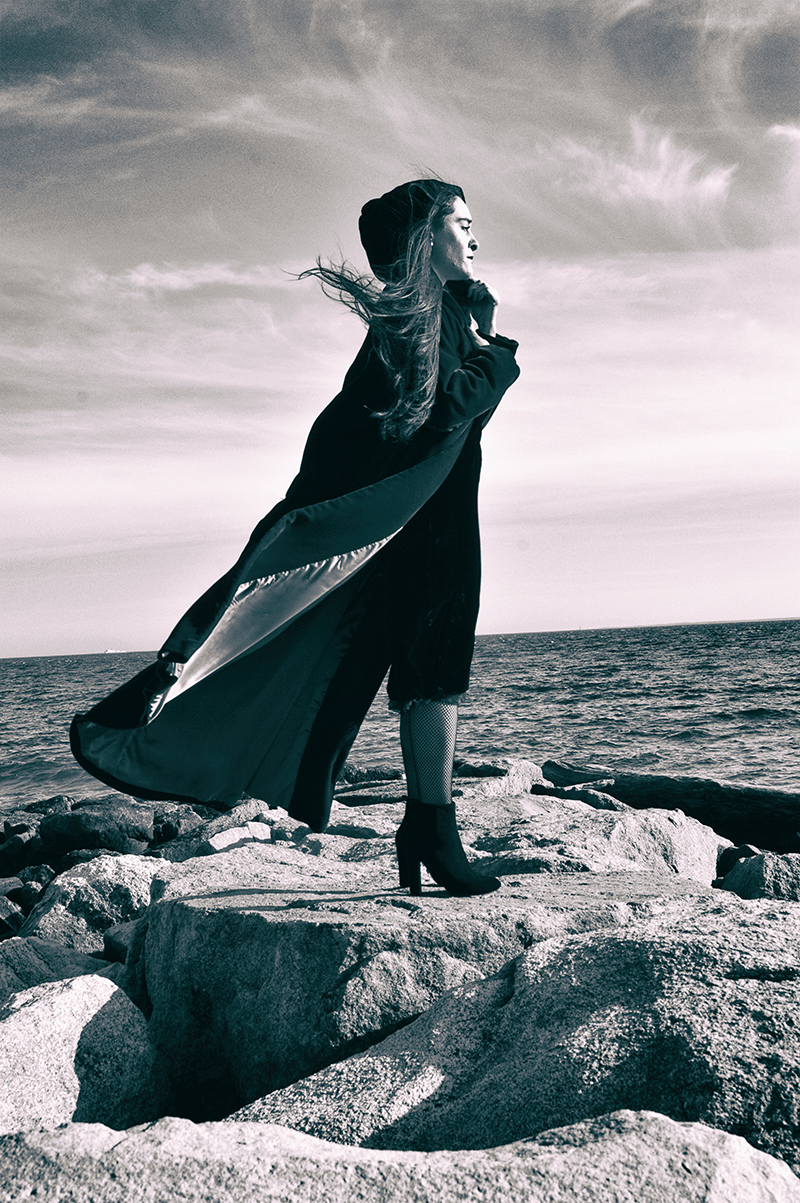 In 2019, the full Moon of March rises on the same day as the vernal equinox—marking the start of spring!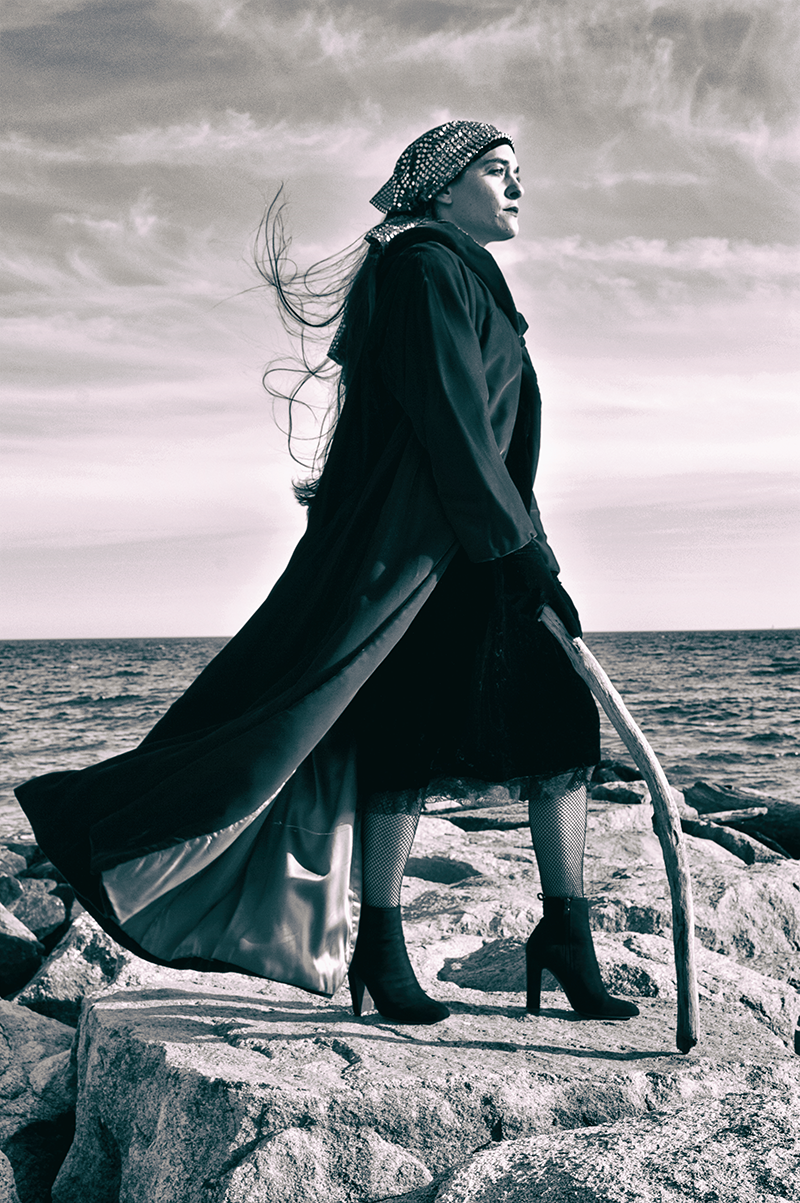 March also brings the final supermoon of 2019.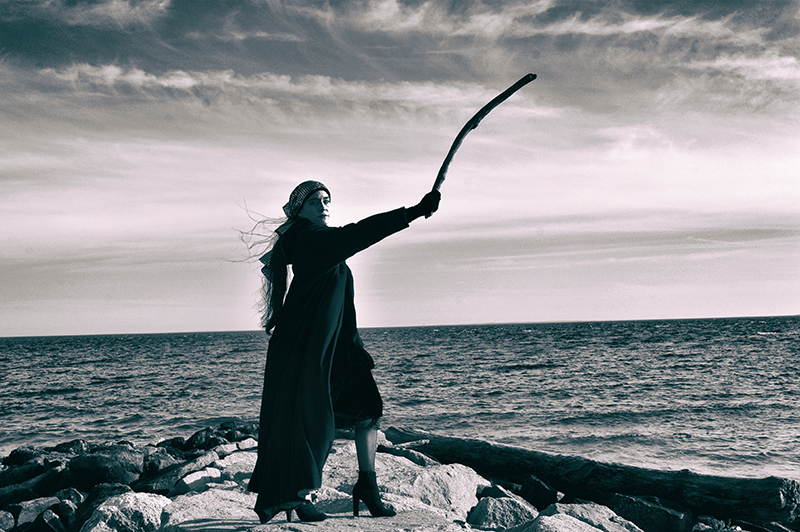 The March full Moon is particularly special because it reaches its peak on the same day as the spring equinox, on March 20, 2019. The last time the full Moon and the spring equinox coincided this closely (4 hours apart) was in March 2000, but the last time they occurred on the same date was on March 20, 1981!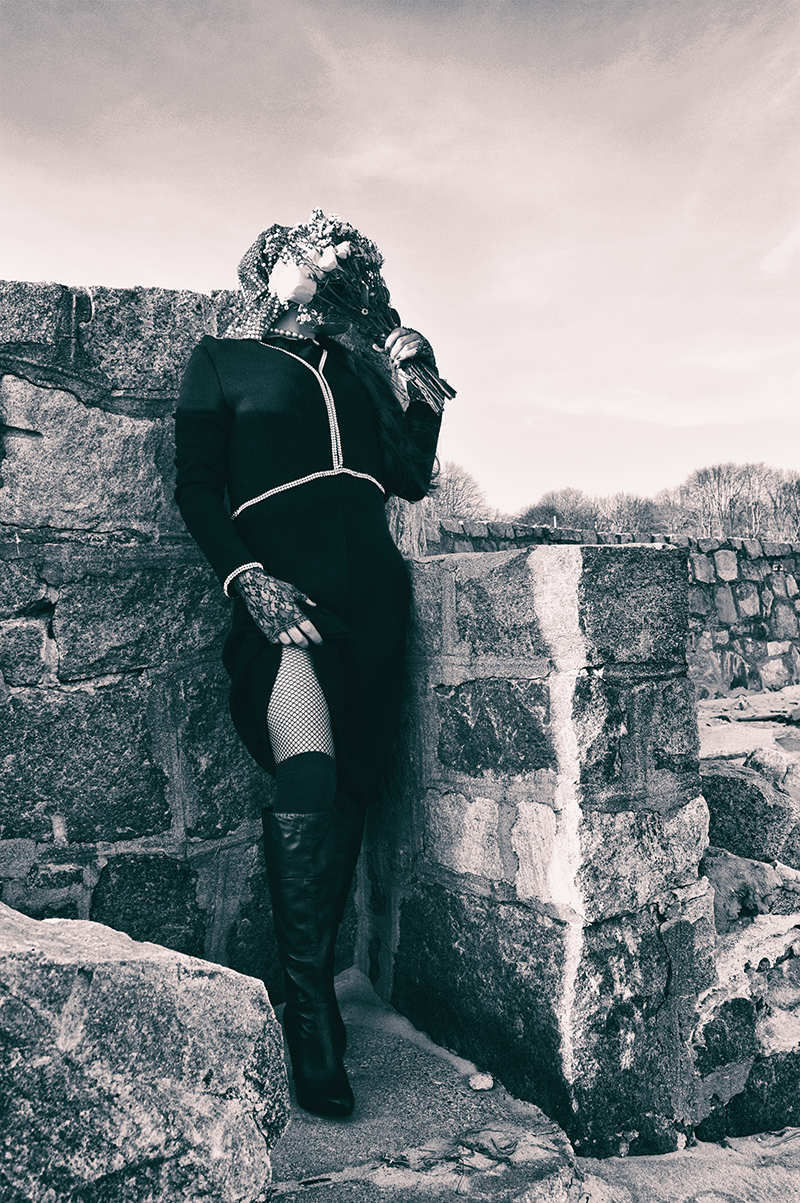 Traditionally, the Moon we see in March is called the Full Worm Moon. At this time of the year, the ground begins to soften enough for earthworm casts to reappear, inviting robins and birds to feed—a true sign of spring. Roots start to push their way up through the soil, and the Earth experiences a re-birth as it awakens from its winter slumber.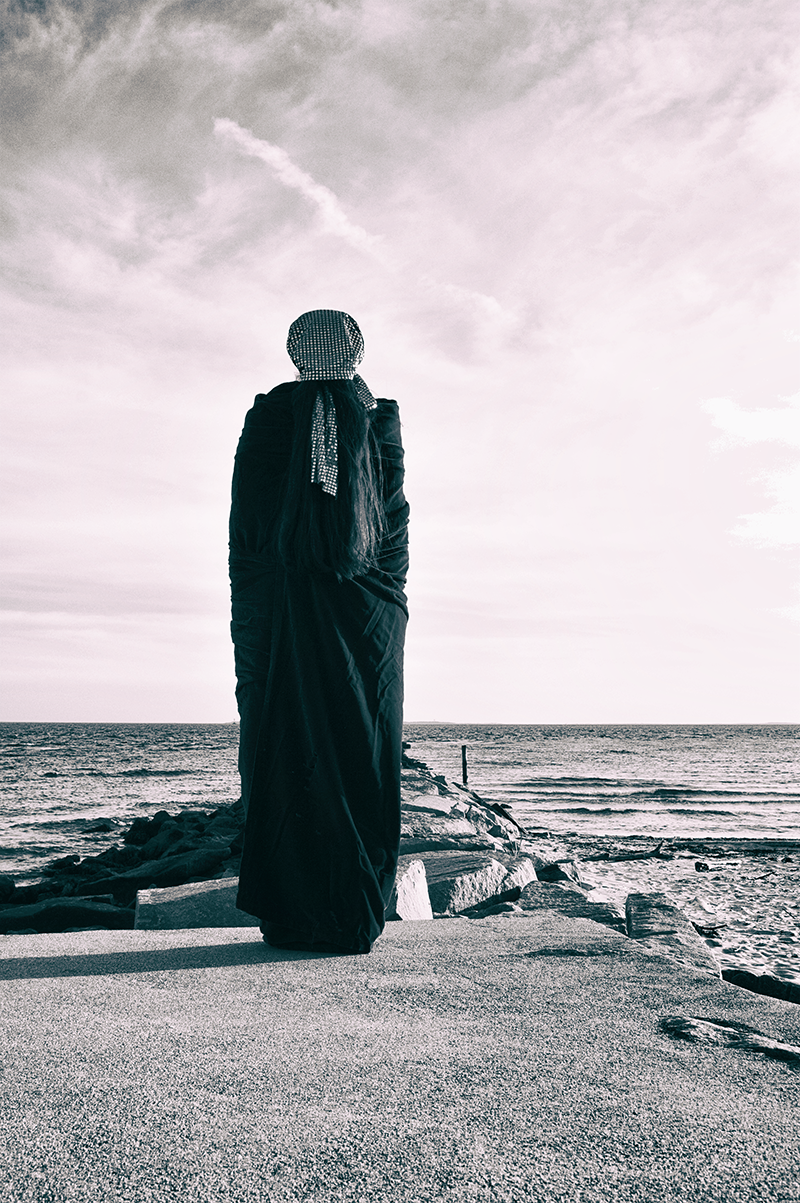 This full Moon is also a supermoon, meaning the Moon will be nearly at its closest to Earth for the month of March. It's the year's third (and final) of three straight full supermoons. This means that the Moon may "appear" brighter and bigger than normal, provided the night sky is clear and dark.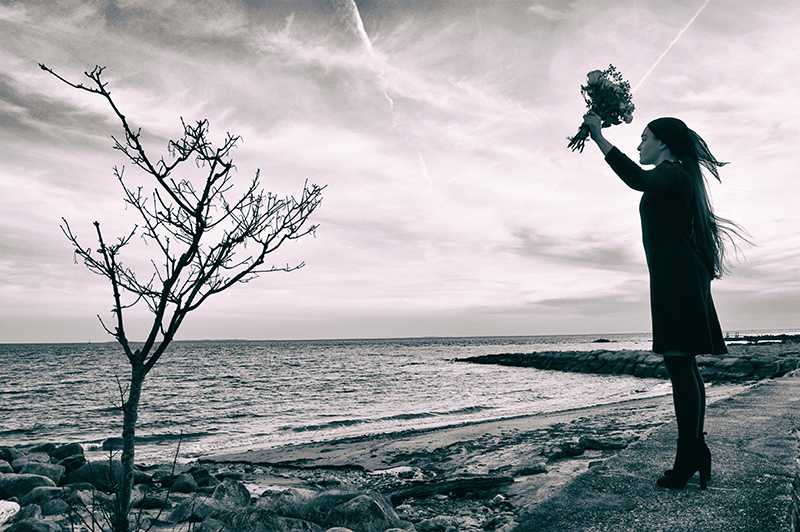 https://www.almanac.com/content/first-day-spring-vernal-equinox
featuring Model: Alycia de los Santos
The Full Worm Moon of March:
20 March 2019
Seaside, Waterford, CT  USA