"Don't Take The Ring" draws from an admonition spoken by Agent Cooper to Laura Palmer in a dream sequence in Twin Peaks: Fire Walk With Me.  The focus of this series is upon choices made, once the ring is taken.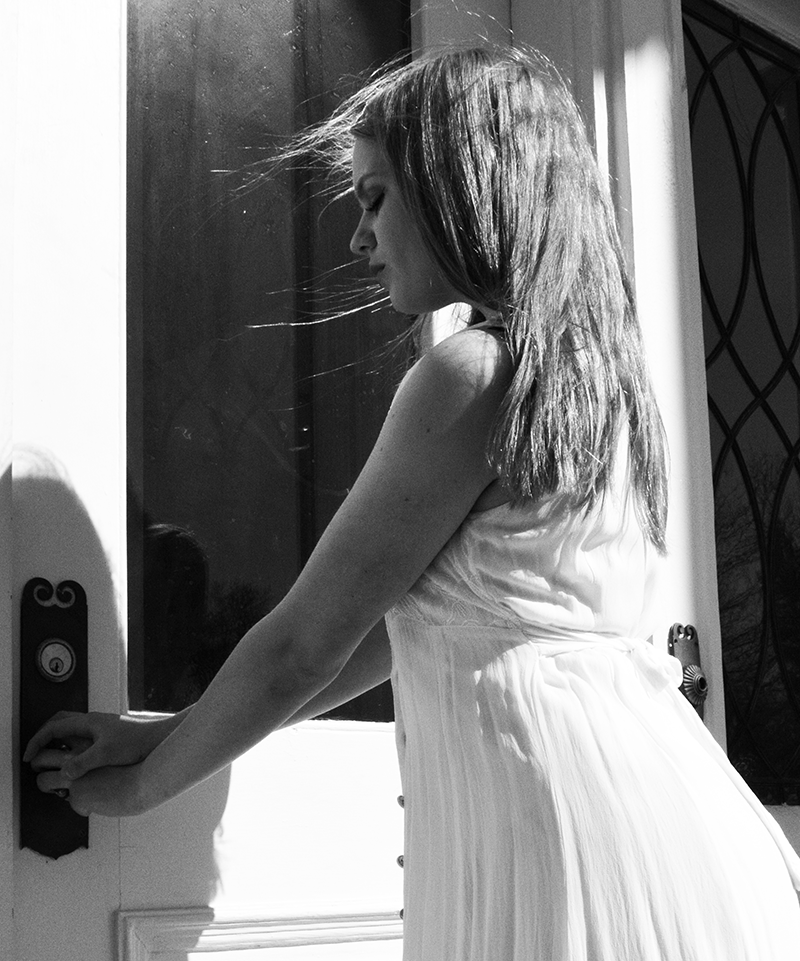 We are drawn into the young blonde model's world: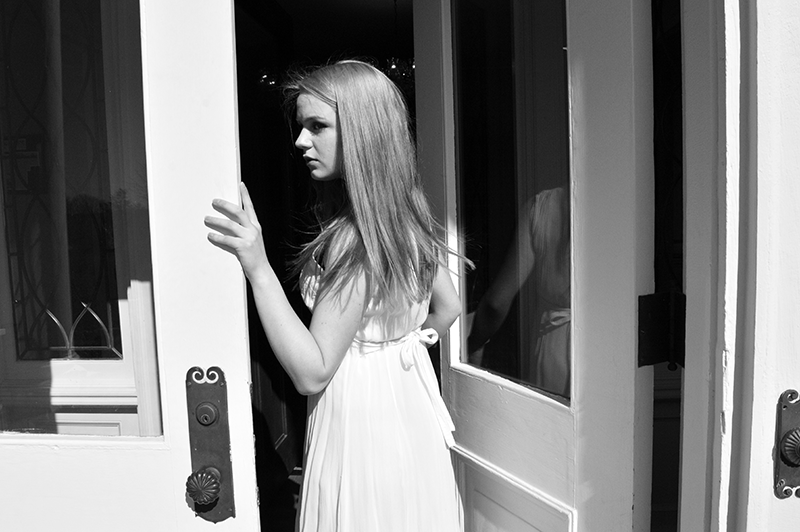 she has chosen to stand at the threshold-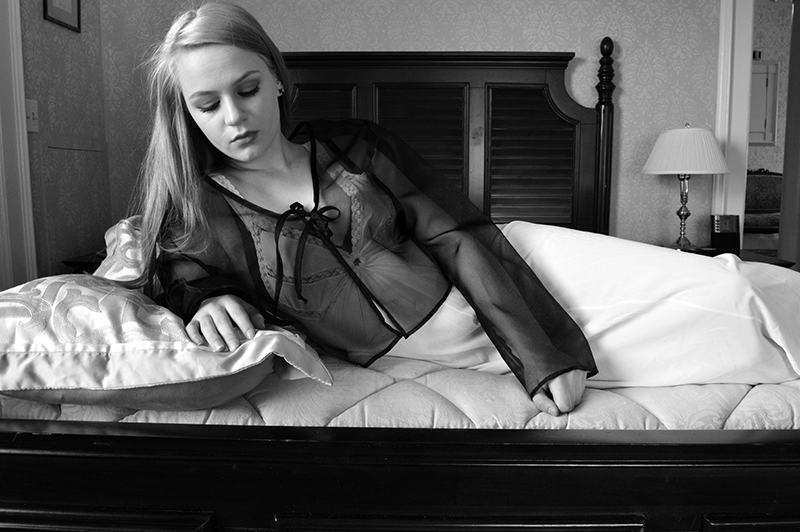 she pauses,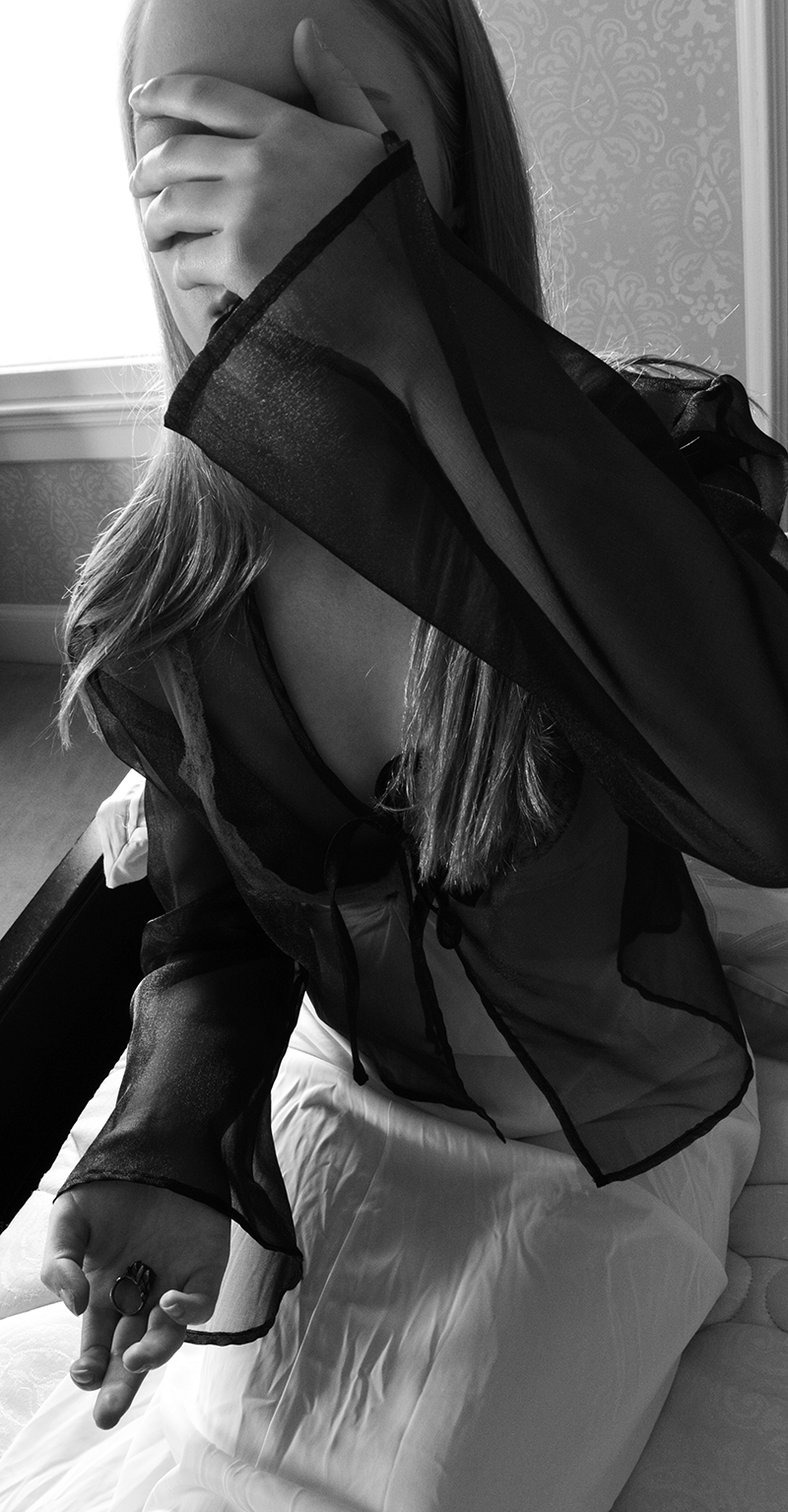 she considers what lies beyond,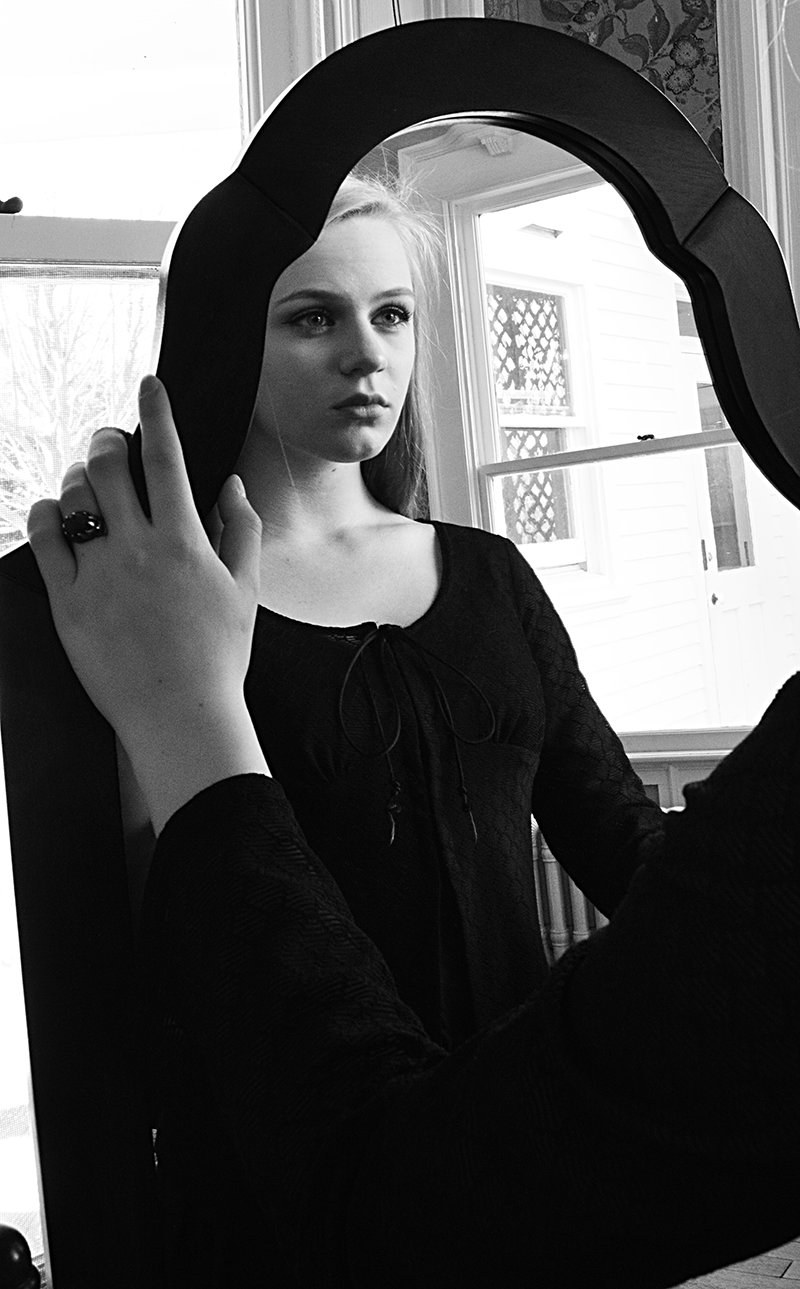 and then she enters the mansion.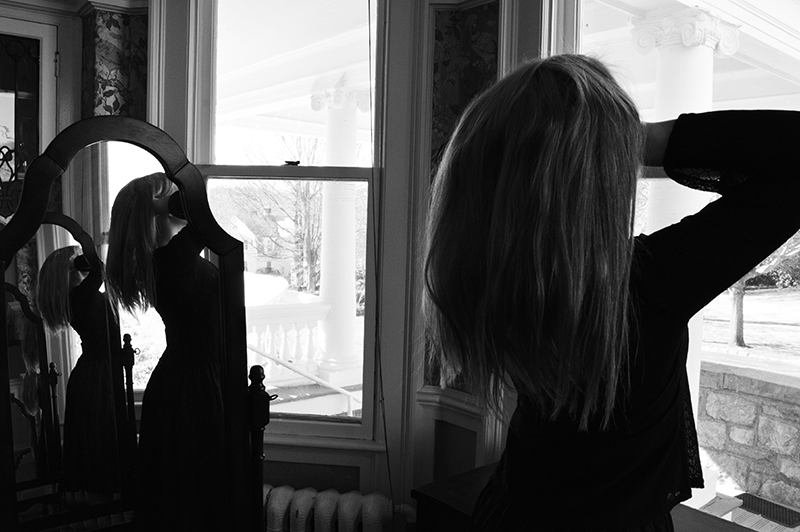 She wants to explore,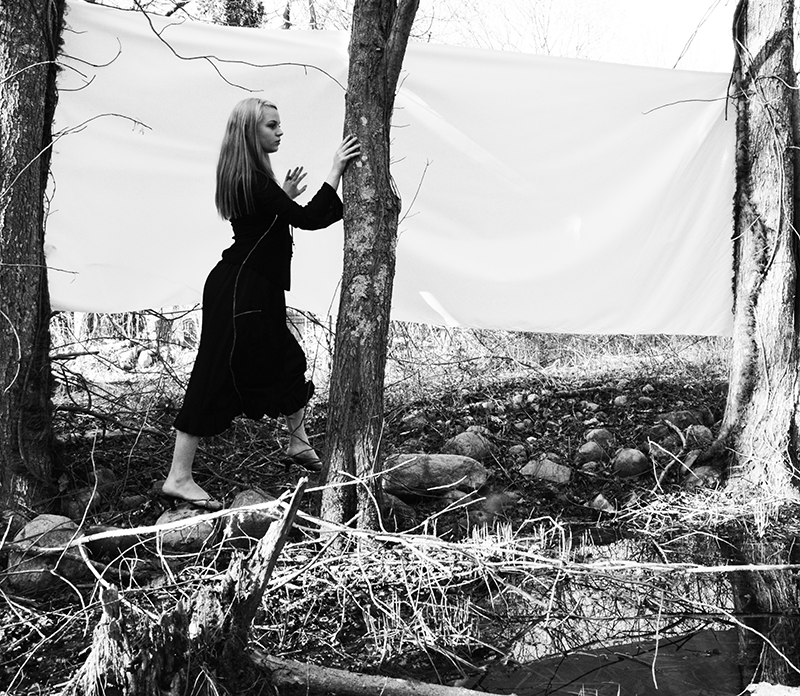 and we ride along with her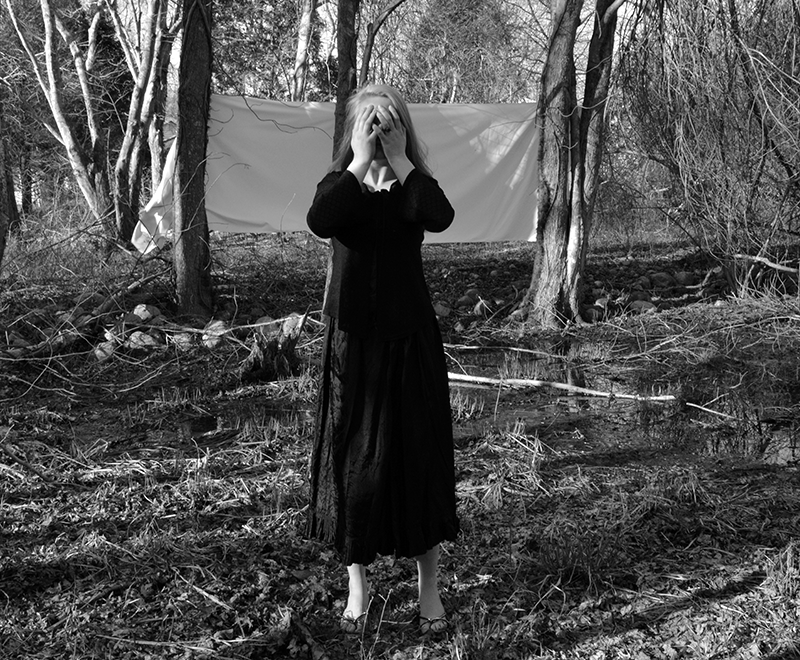 And then it has been decided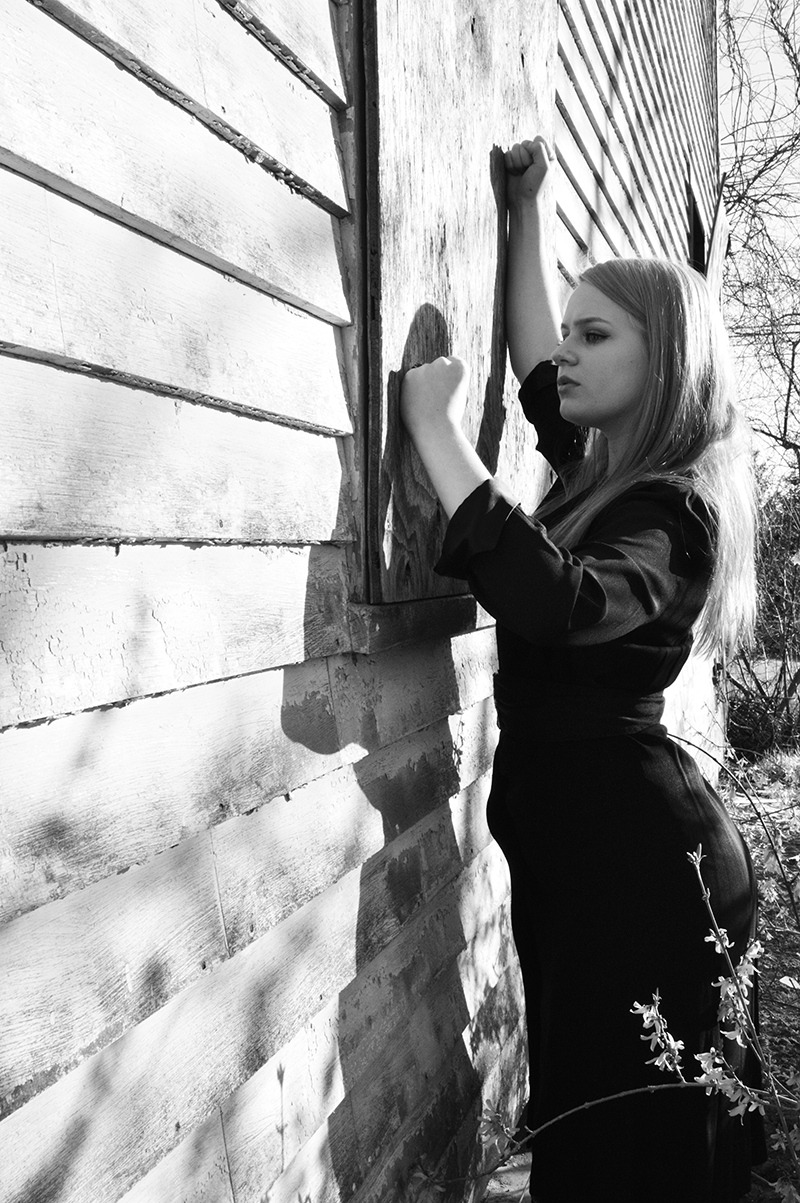 that the consequences have already unfolded before her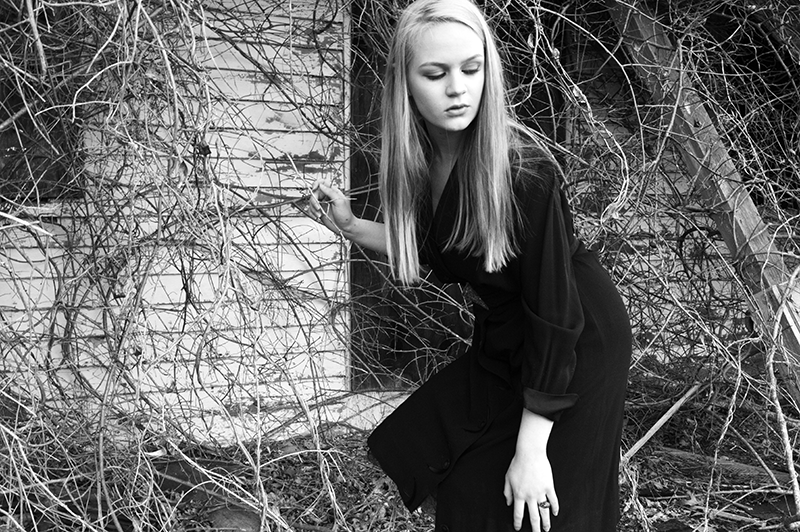 as she meets her shadow self- the brunette model.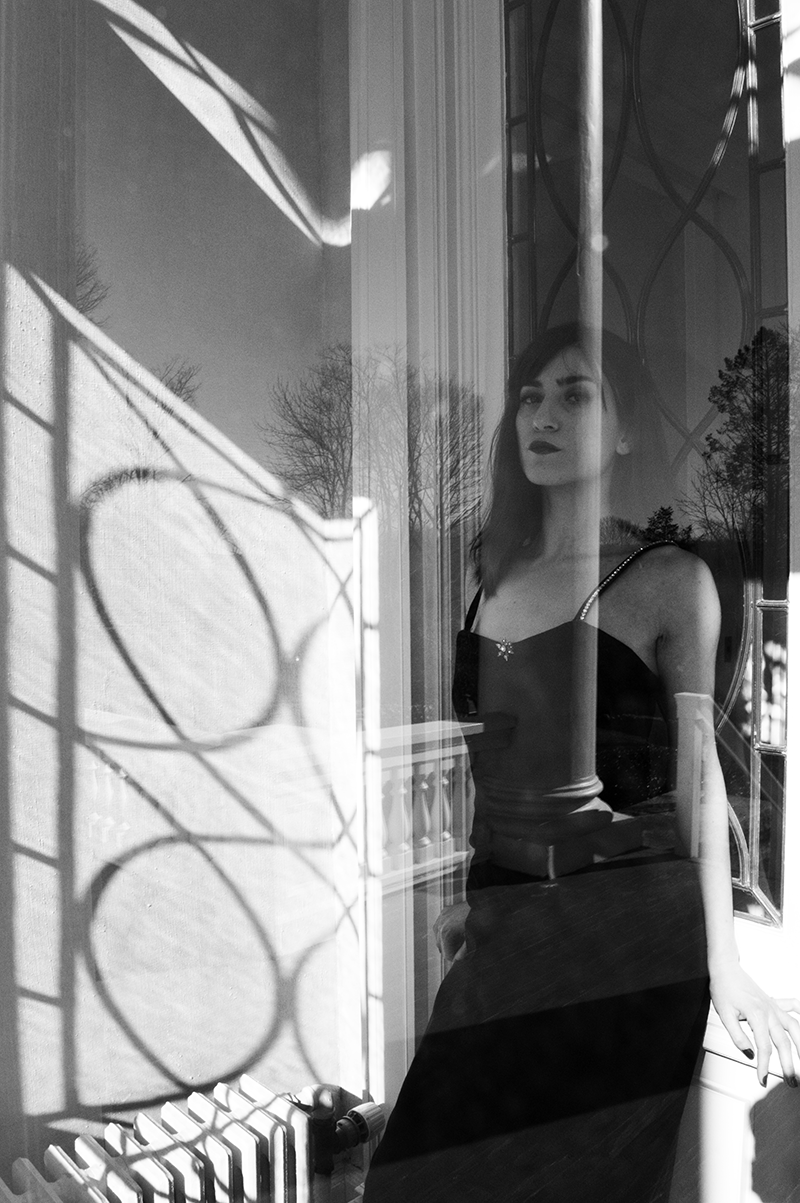 It is the casualty of her decision-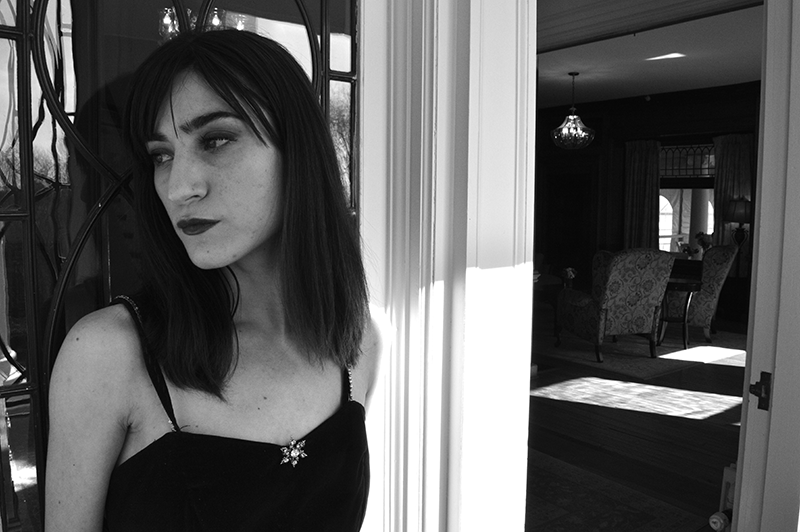 to cast one's lot with the angels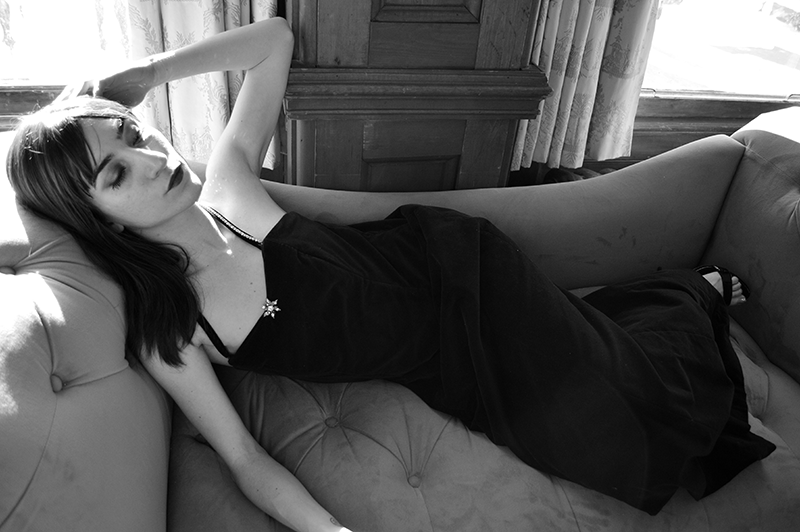 in the hopes that it will be received well,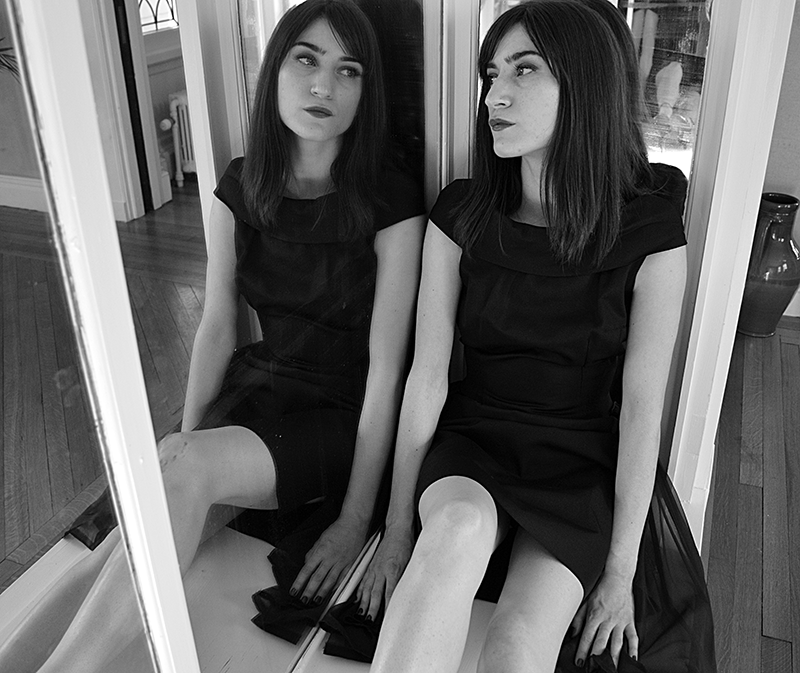 that resonates with the audience.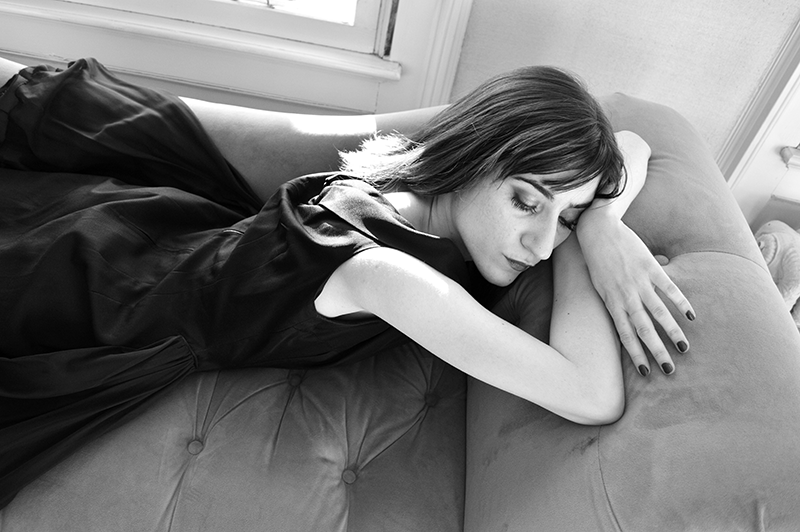 We are rooting for these models to succeed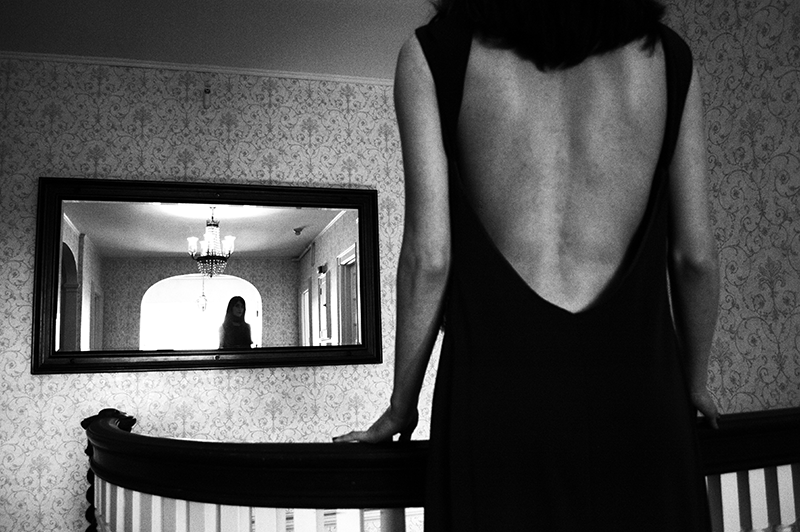 because we see ourselves in them.
We understand the platform of complication,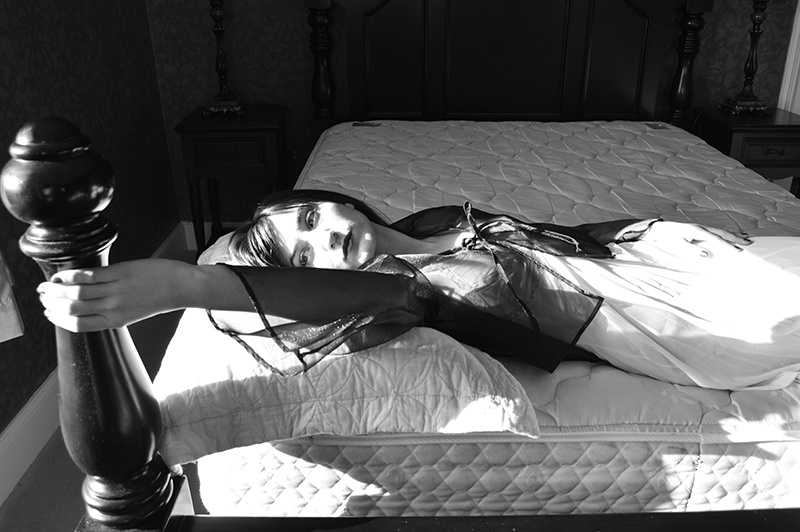 but we want them to rise like the phoenix,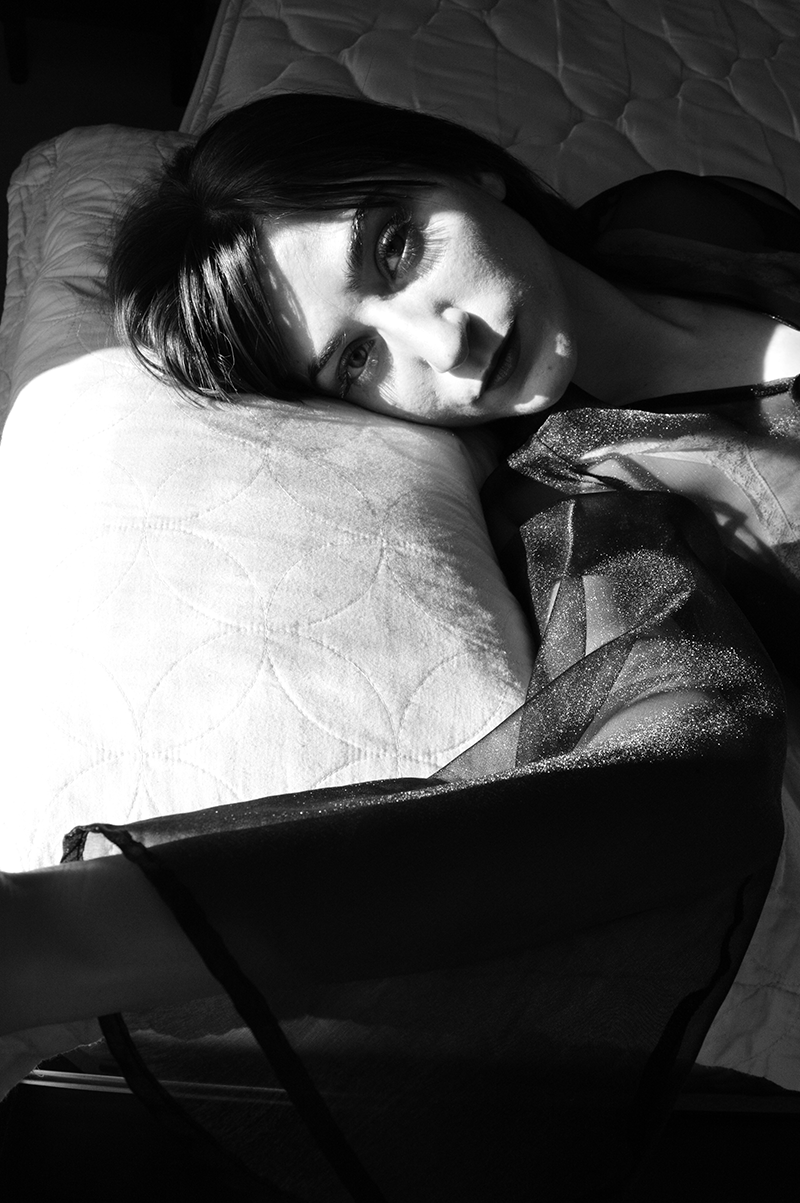 and speak to our own immortality.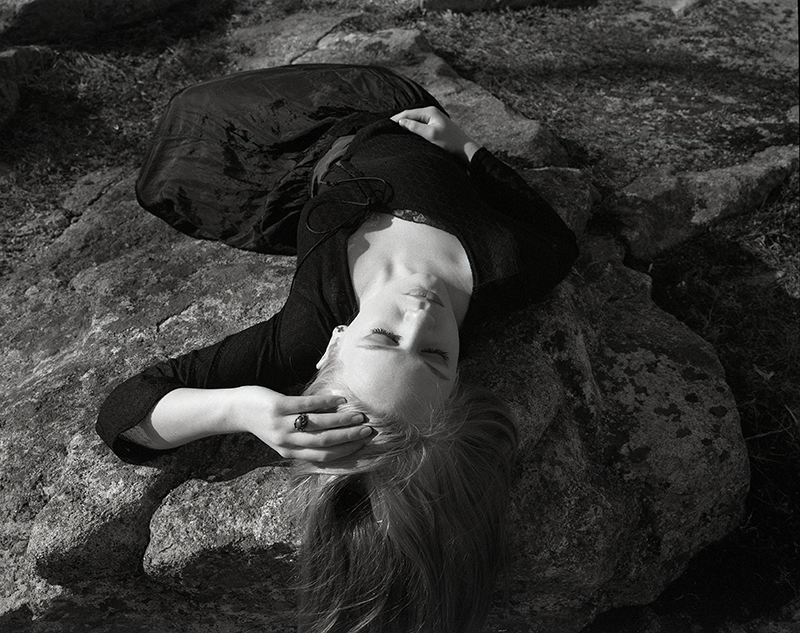 It is all about the work.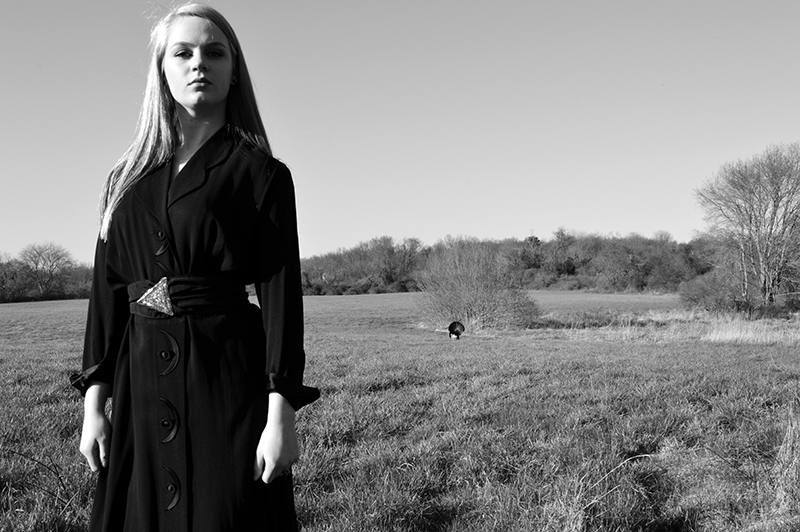 "Laura Is The One"
All Photographs by Michelle Gemma
featuring Models: Piper Meyers and Julia Farrar
locations: The Haley Mansion, Perkins Farmhouse before it was demolished, woods off River Road, Mystic, CT USA