SCRIPT  FOR  MICHELLE  GEMMA  PHOTOSHOOT
featuring Model: Alycia delosSantos   as my Leo for the forthcoming series: "Personal Universe" (an astrological study of the zodiac featuring twelve models portraying their sign)
today's locations: House of 1833 in Old Mystic  and the Mystic Hilton in Mystic
"There is a Light that never goes out"
3 PM: arrive at the House of 1833: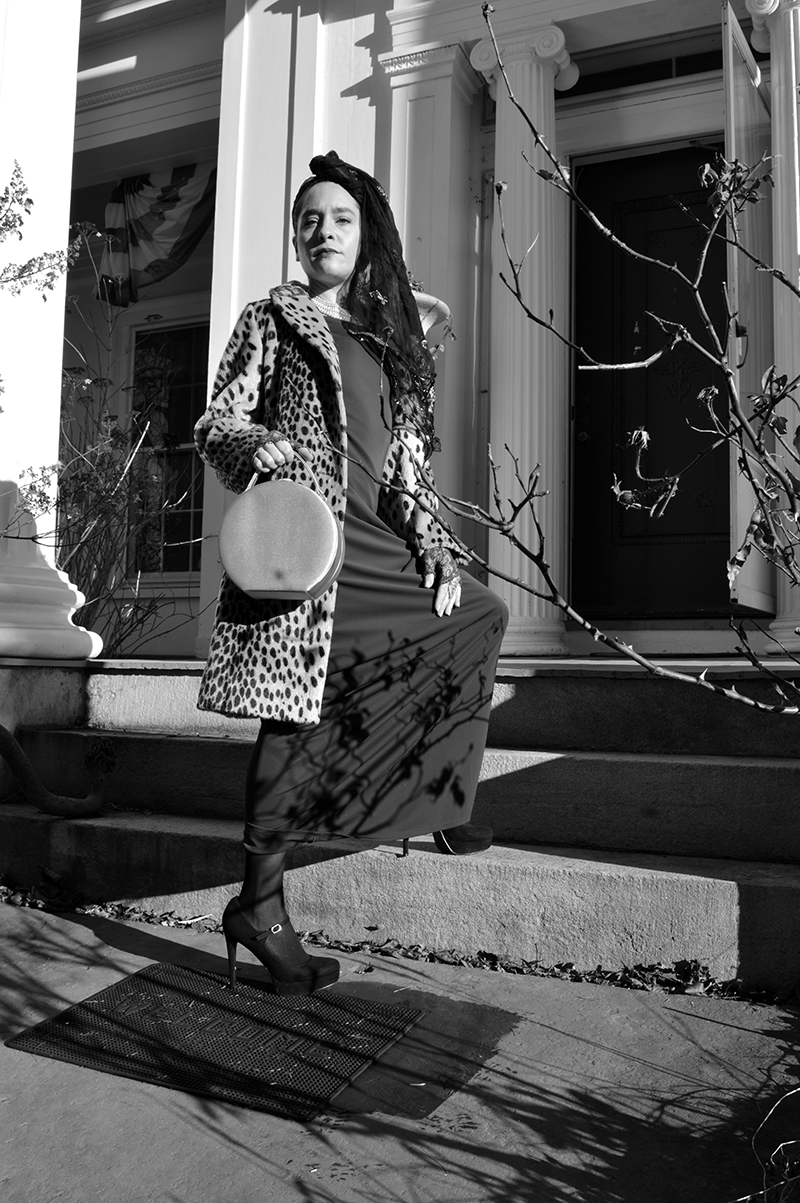 You are my Leo goddess queen, and you are invited to the Mansion for a party and you are the honored guest.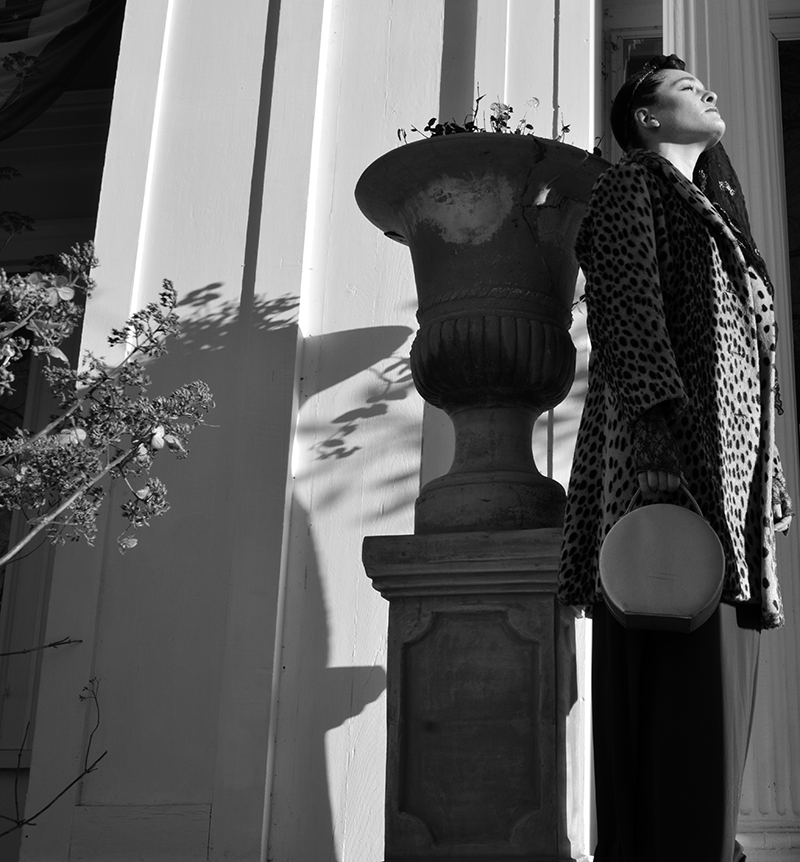 We are going to get you dressed up in a fur coat ; in a beautiful vintage backless burgundy dress and you're ready!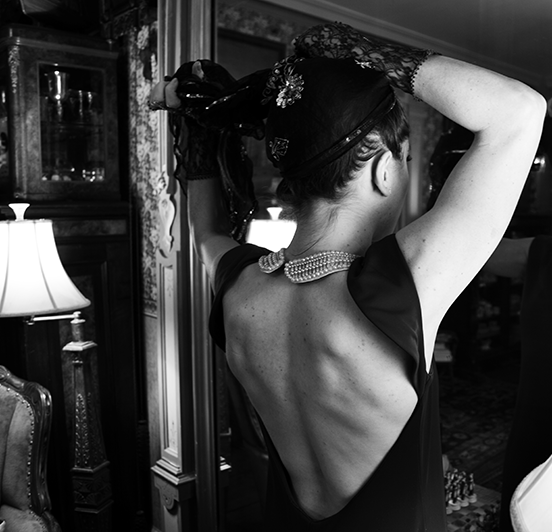 You're ready for the honor,  for the party ; to celebrate and be celebrated!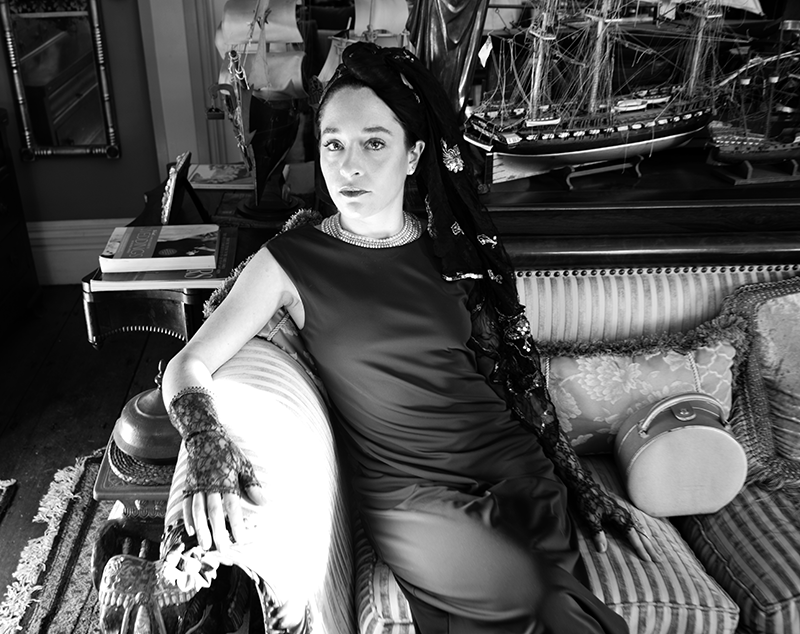 You show up to the Mansion as expected: you stalk around waiting for it:: you go room and room and it's empty: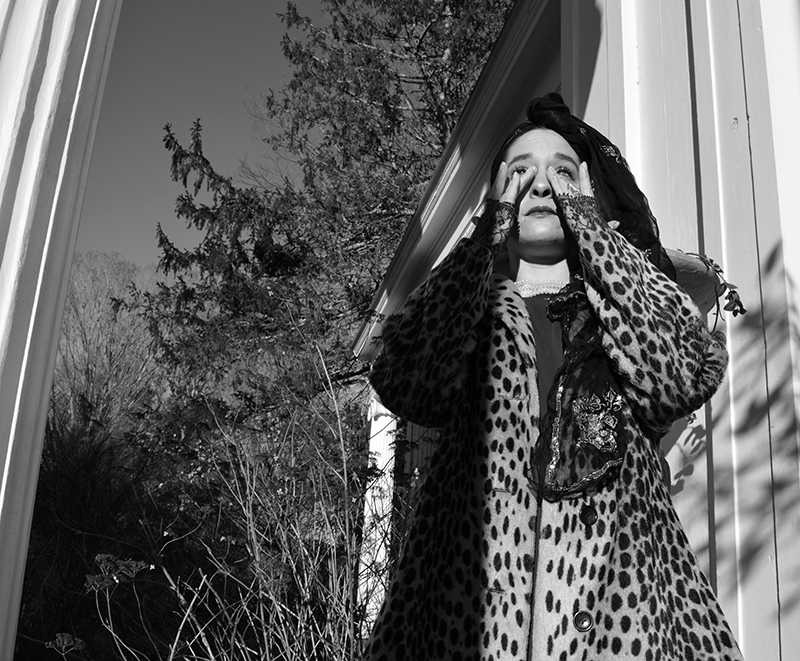 no one is there: the fireplace is not lit.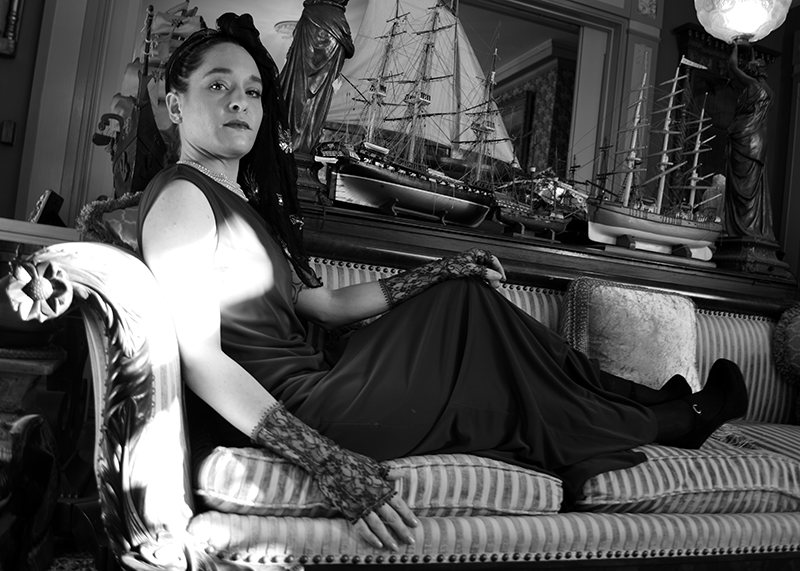 You change outfits hopeful that the party is about to start: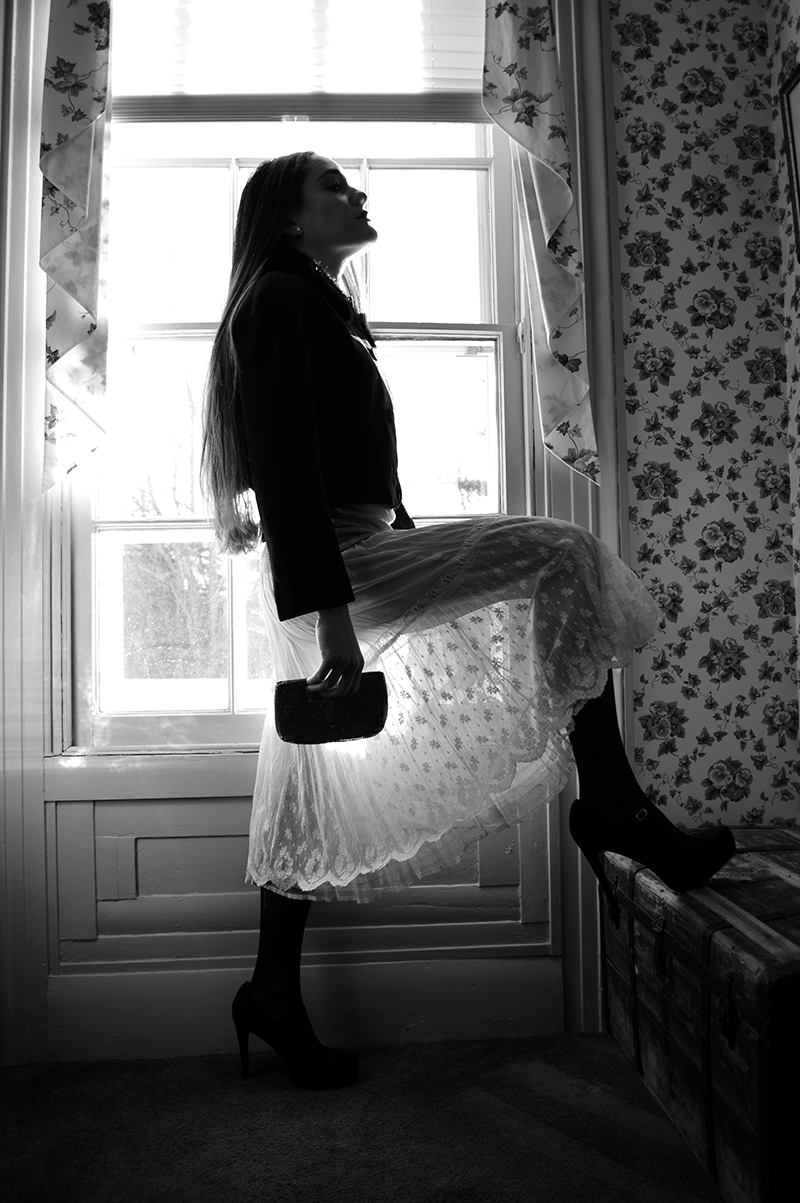 we were just a little premature:: more stalking; as in leonine prowess::: "what is going on?"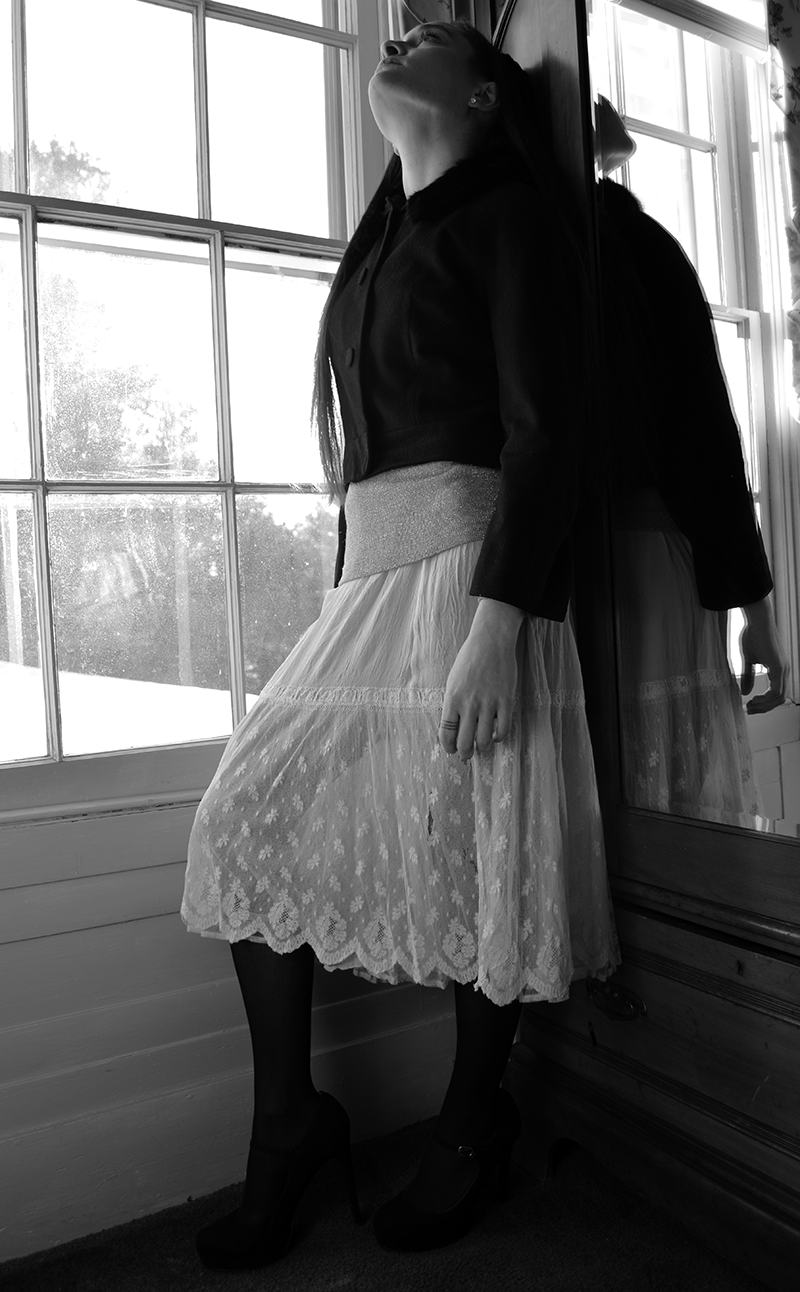 — Nothing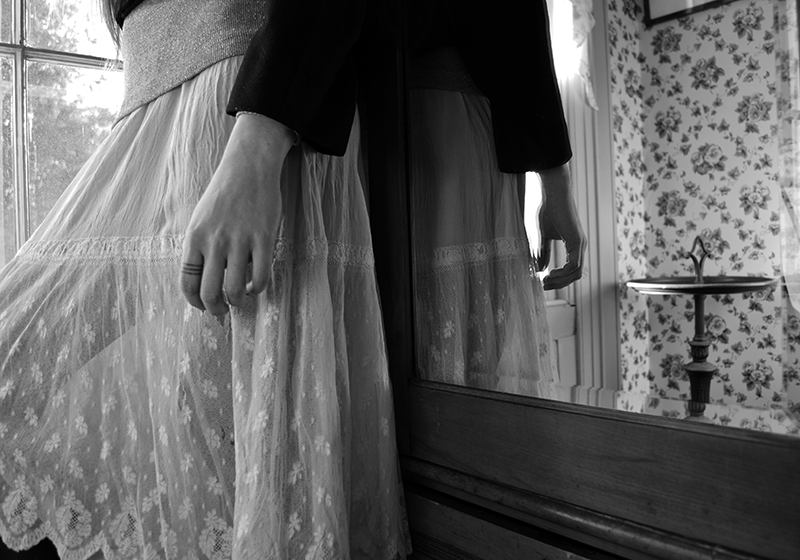 So we go to the hotel for the party: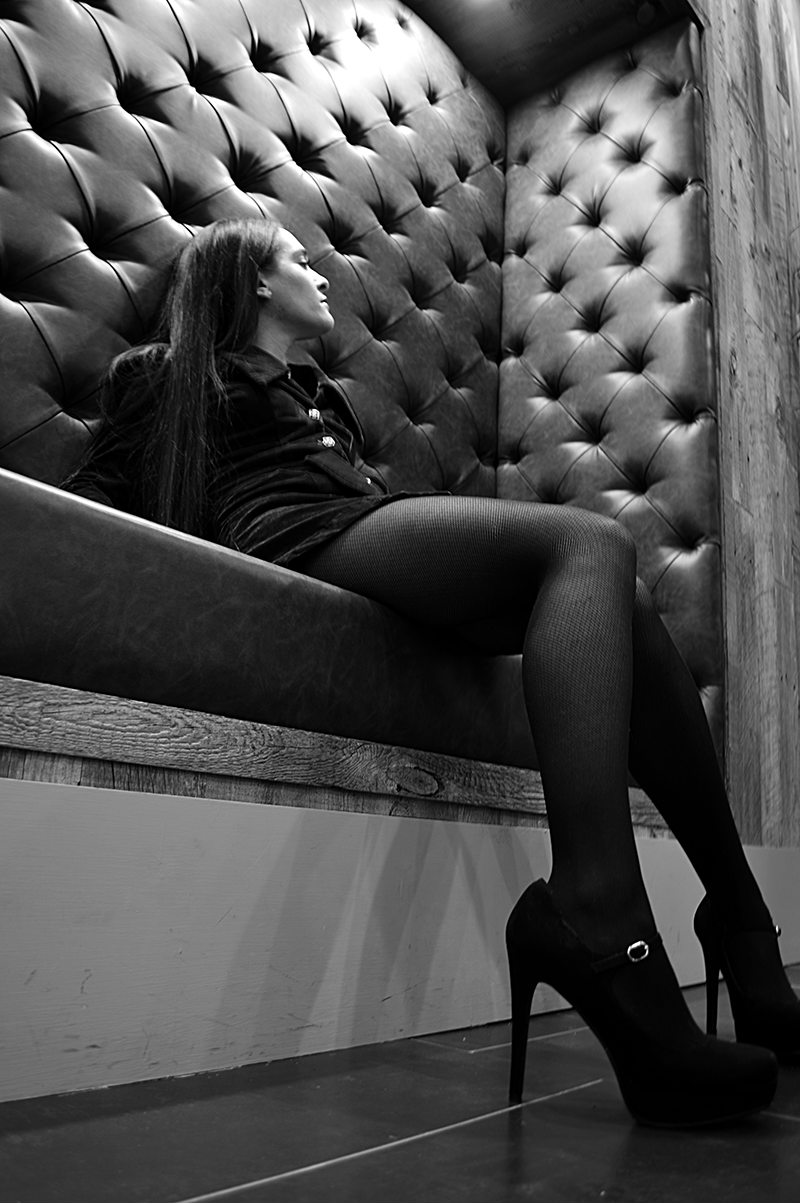 4 PM: arrive at The Mystic Hilton
There are lights there are people: there is a fire:::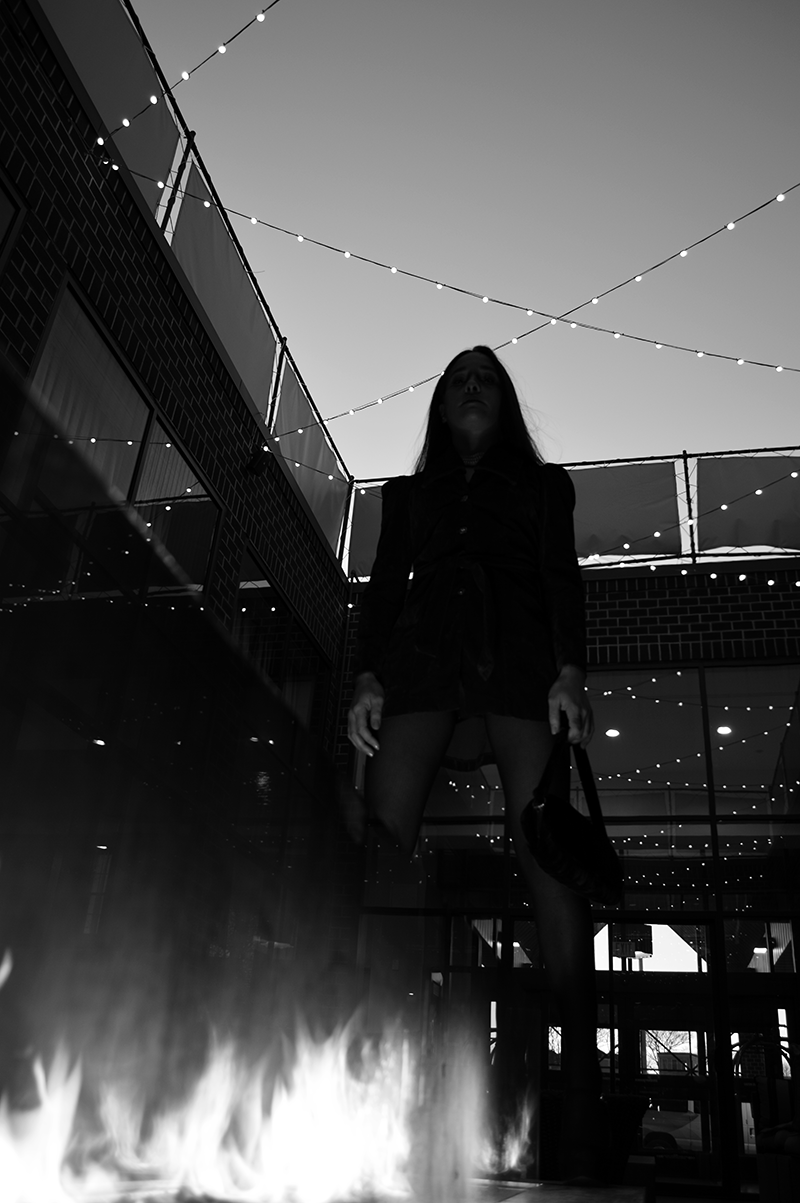 You can dance
You can see people and be a lioness.
I keep thinking of the Smiths lyric:
"Take me out tonight
Where there's music and there's people
Who are young and alive
Driving in your car
I never never want to go home
Because I haven't got one anymore"
So this is the triumphant realization of our arrival at the hotel:: we are seeing people and we are happy and at peace!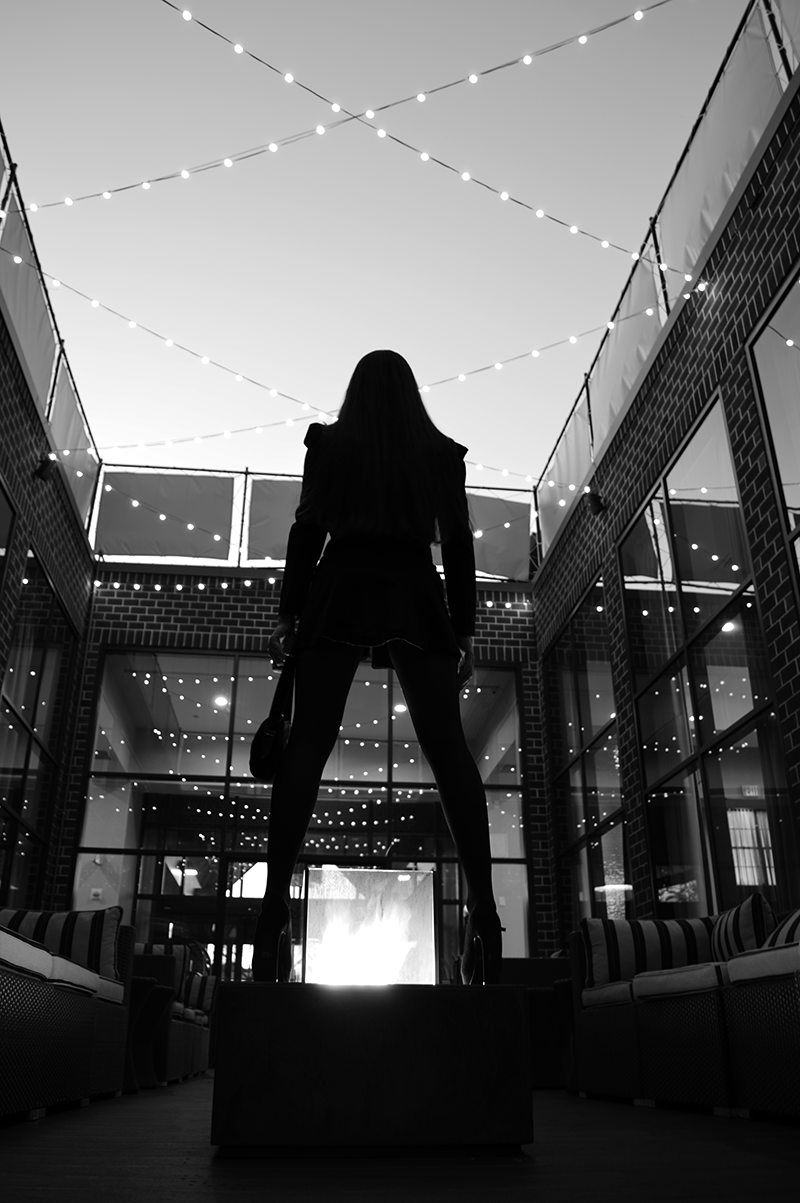 You have fun then at the end we wrap you in velvet swaths and you retreat to your den to relax and to dream:::::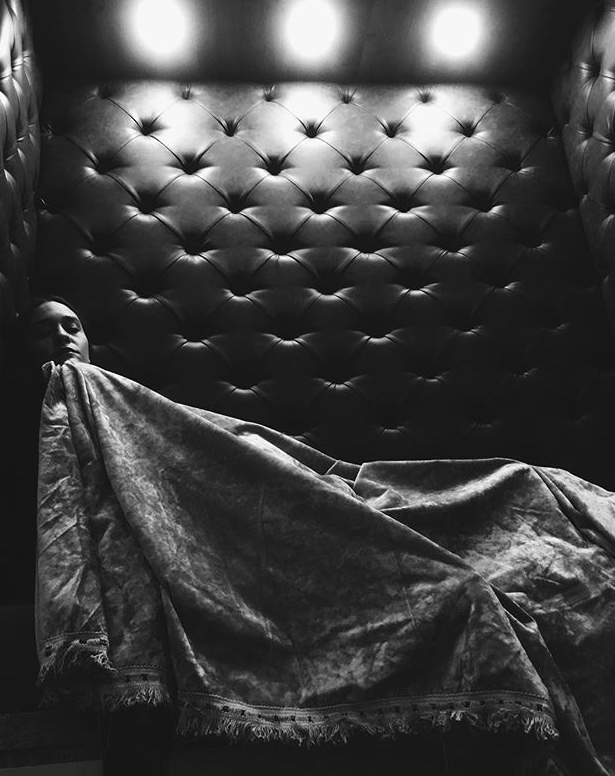 "There is a Light that never goes out"
all Photographs by Michelle Gemma