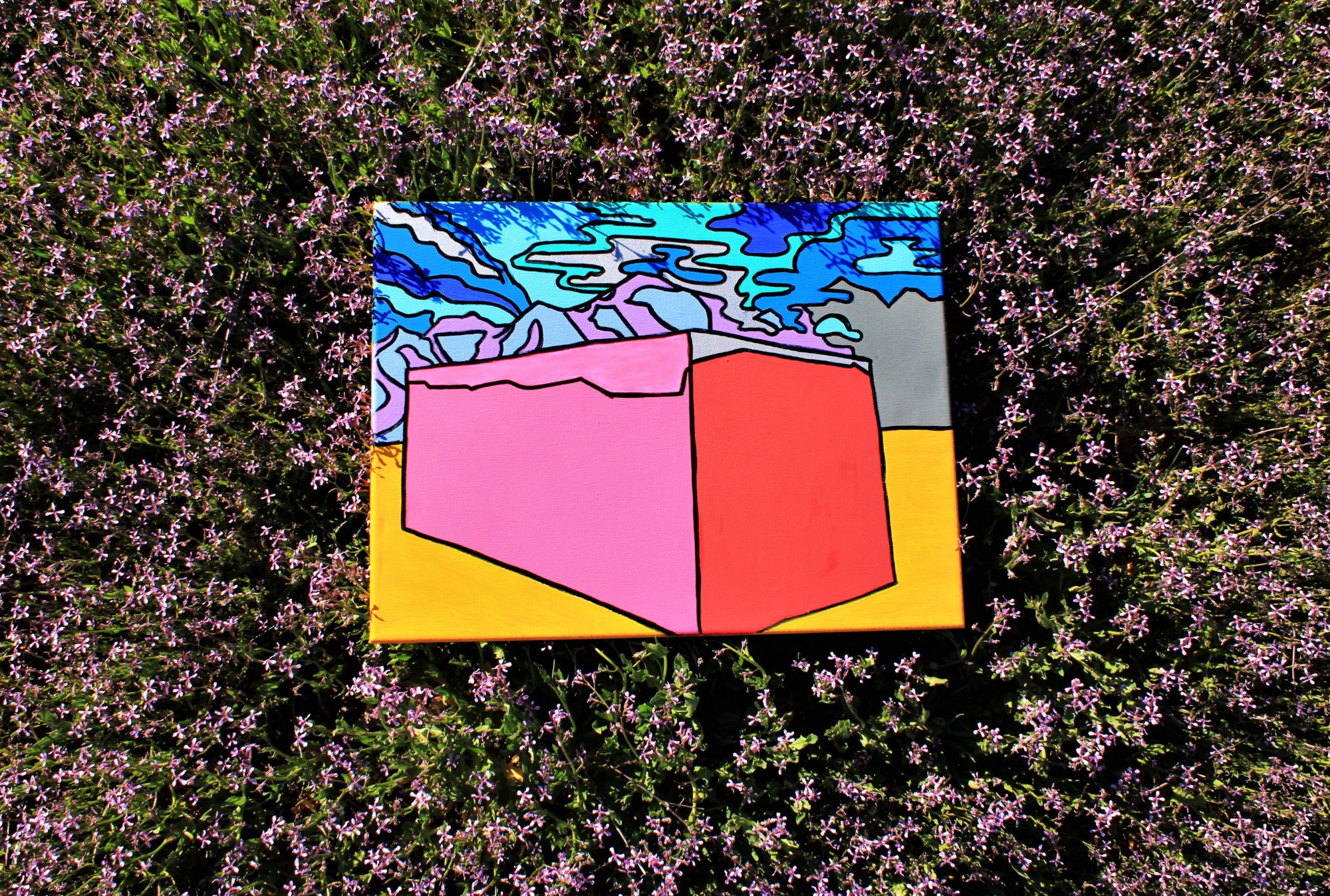 Leaving Manhattan behind for the mystery of the desert is exhilarating.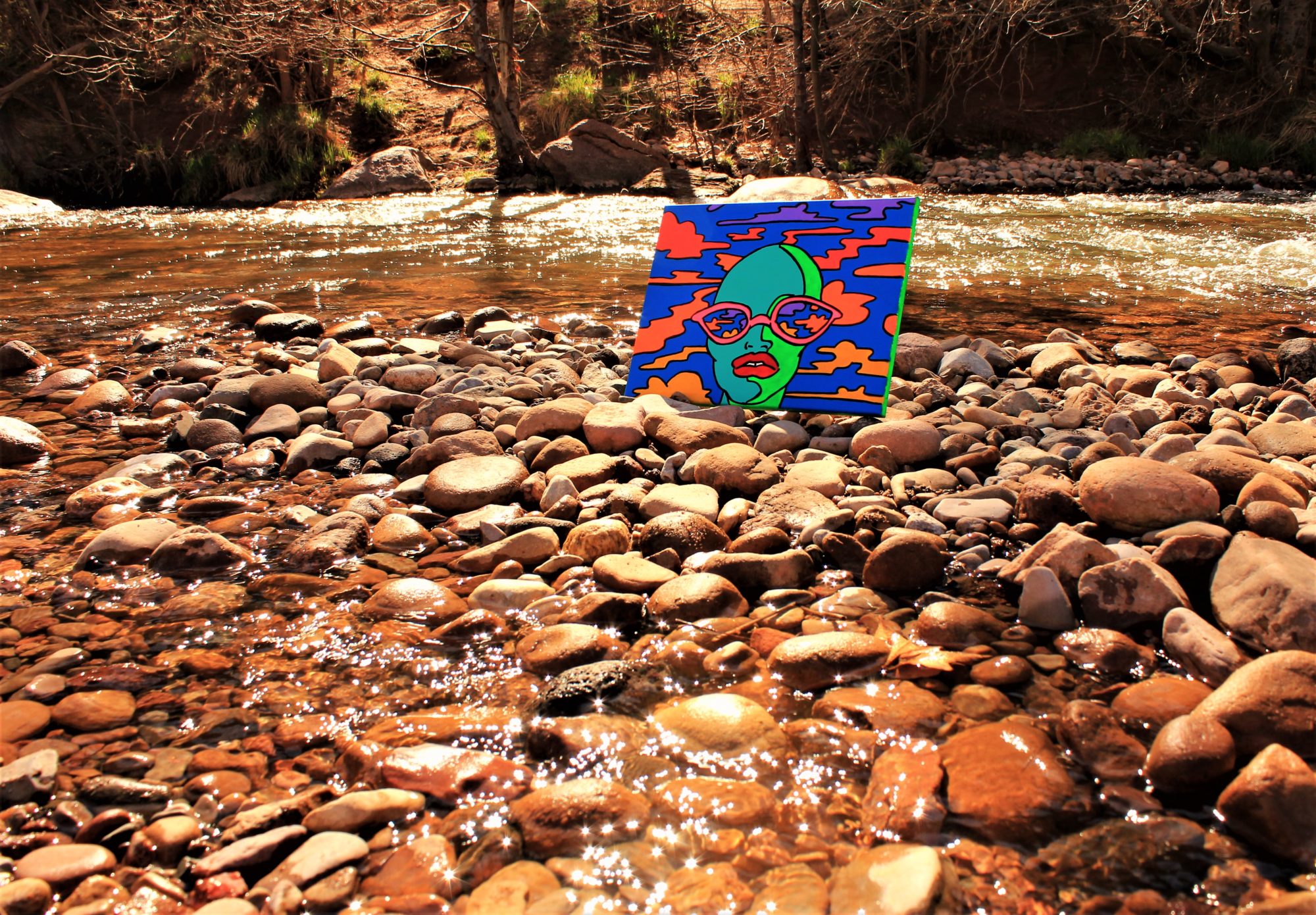 Growing up in a 1990's downtown New York that was vibrantly full of character and danger inspired me from a young age.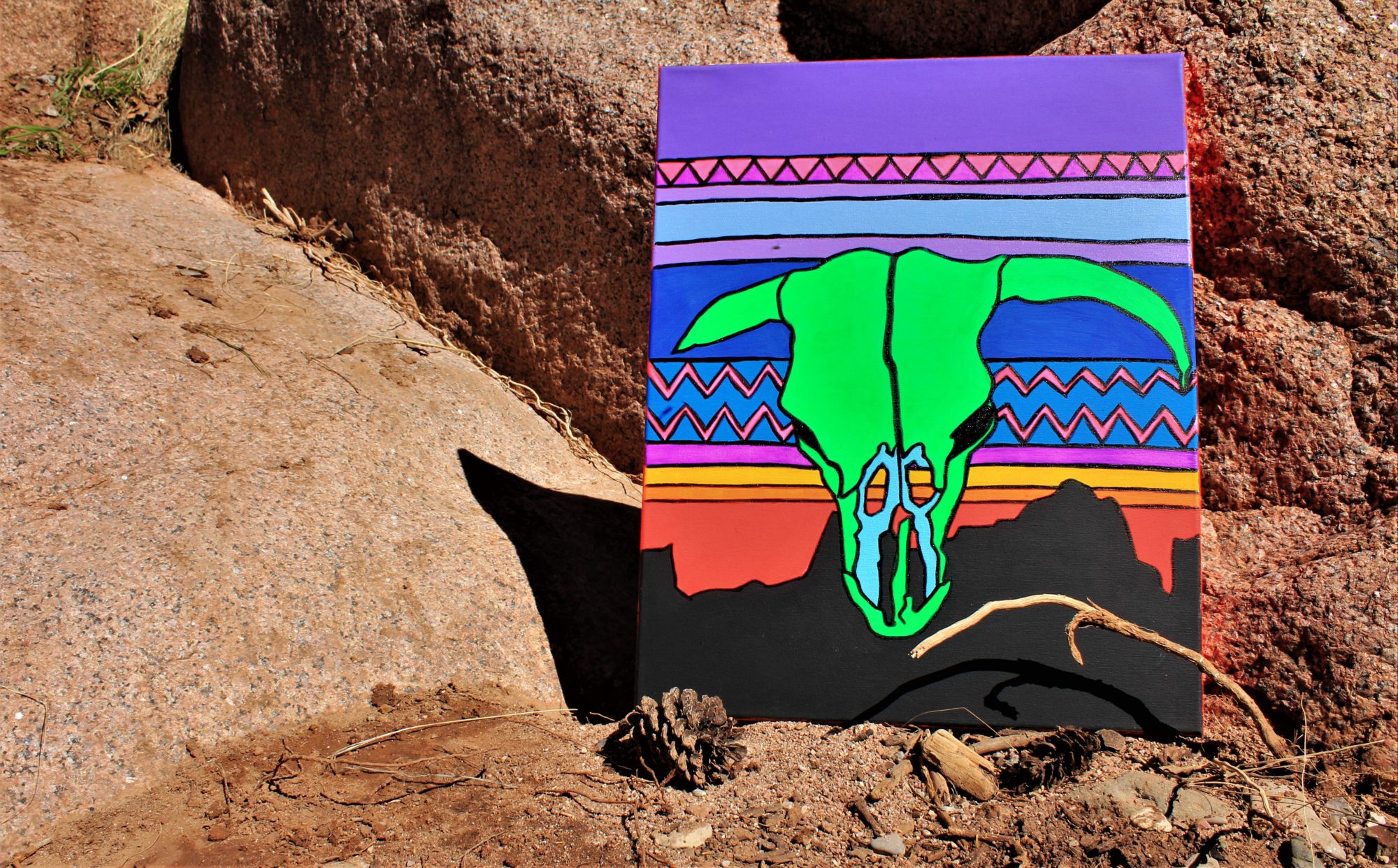 Now, I no longer feel the gritty, creative thrum from the sidewalks of my childhood which have been scrubbed clean and developed into condos, bank branches and chain stores.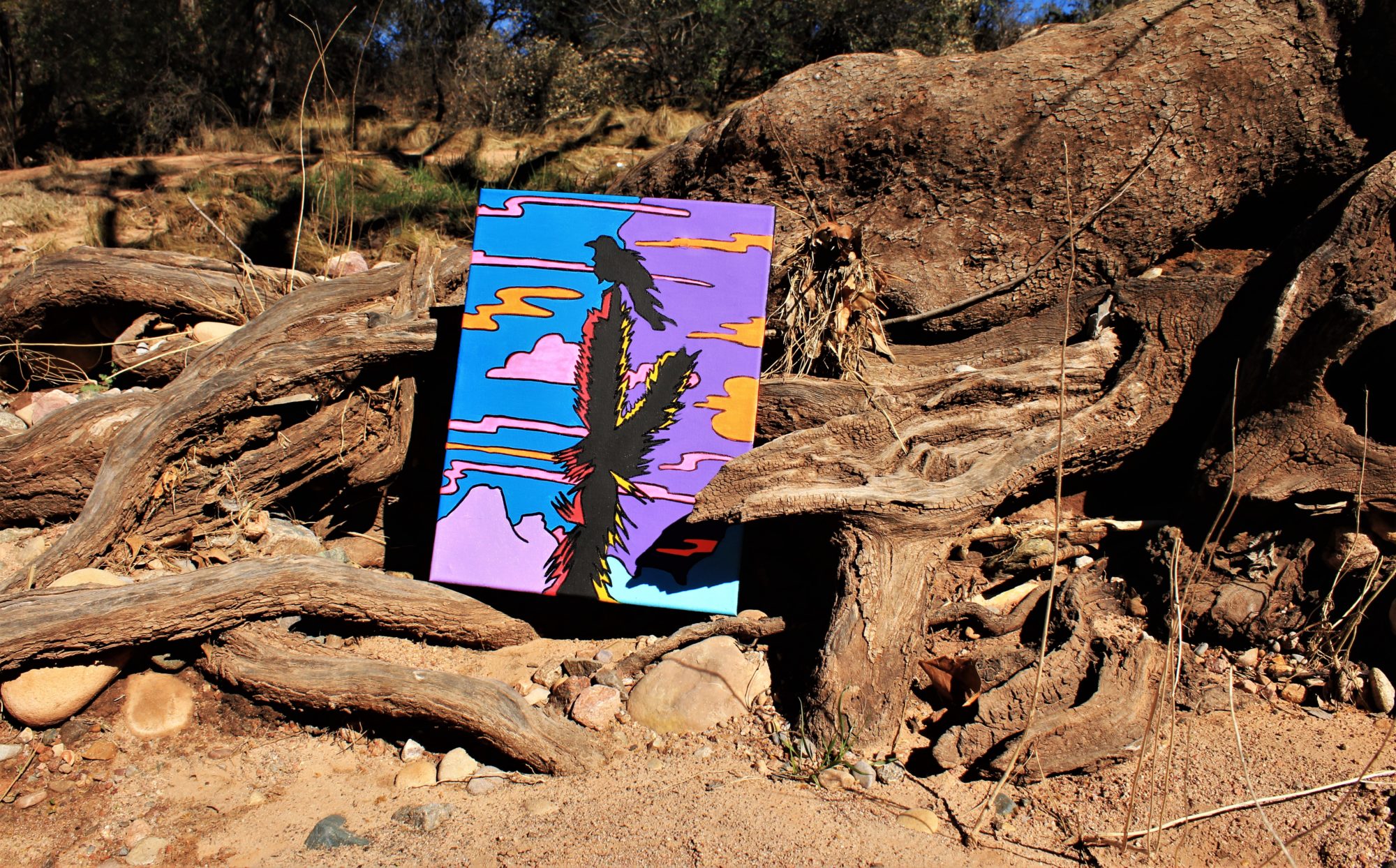 I seek new vistas and bring my vivid Pop Art neon dream style to the iconic beauty of Arizona's landscapes, wildlife and desert mystery.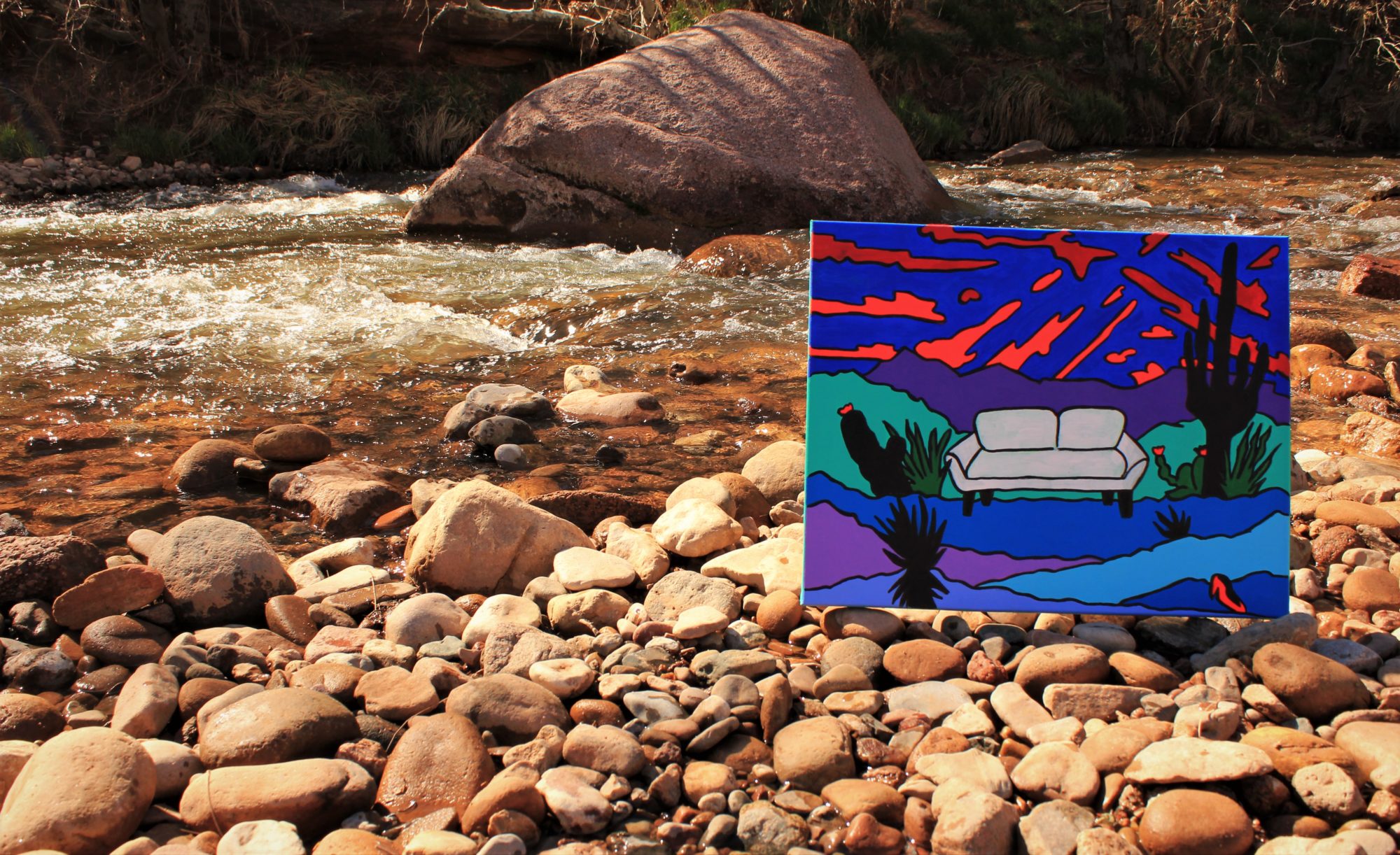 Text and Paintings by Royal Young
At twenty-nine years old, painter/writer Royal Young's debut solo show "LUSH DOOM" premiered at Figureworks Gallery in Williamsburg, Brooklyn in 2015.
Young's work has been called "Titillating," by the New York Post, "Bold, fast and explosive with hyper saturated colors…a sense of American dreaming," by New York Magazine, and "Creative, tumultuous," by Honeysuckle Magazine.
IG: theroyalyoung
Debut memoir FAME SHARK
Photographs by Amanda Segur.
https://www.instagram.com/lukyclover/