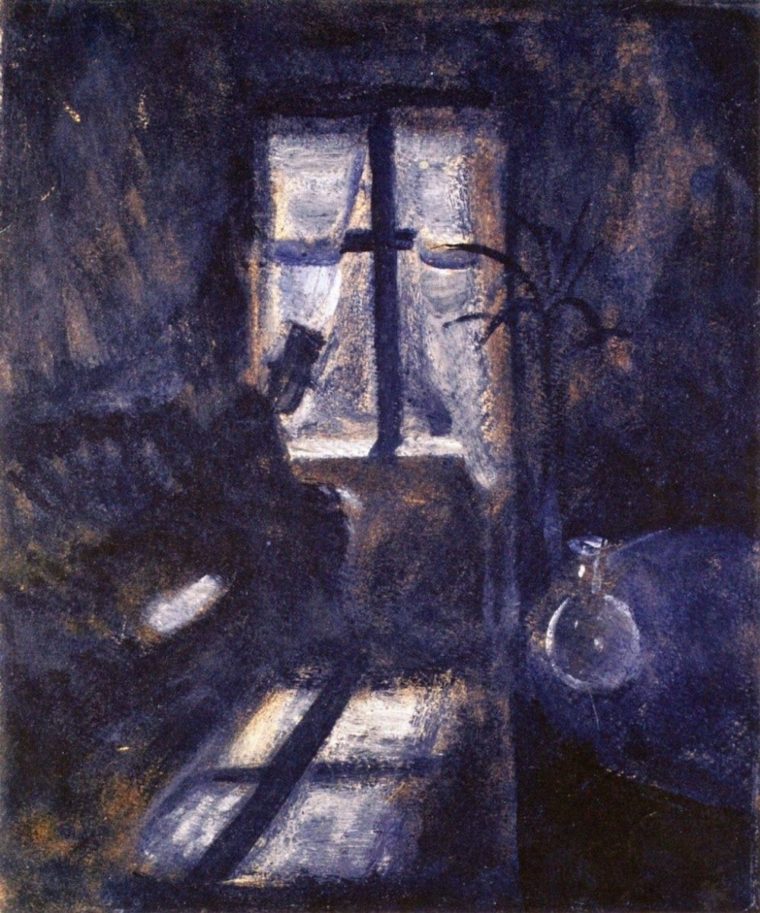 i am the exile, the dreamer,
i am the ghost who blesses the slumber of your sleep.
i am the autumnal draft which crosses your pillow in the night.
little spacey, i am the skeleton who sleeps in your closet,
i am the turner of the doorknob in the dark.
i drift beneath the celestial sphere, and i find you.
we meet there, behind the black of bleakest soul,
when eden whispers her sweet mysteries
and the moon droops beneath the stars –
we meet behind this balcony to heaven,
deep down inside this dream,
deep down inside your sigh
our spirits dance,
and we are dazzled to love
(composed in 1993)