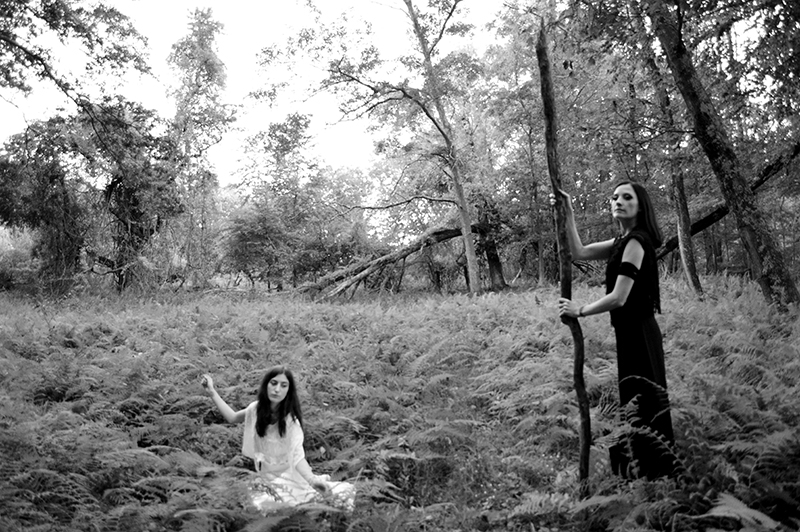 The Demeter and Persephone Story: The Genesis
As the legend goes, Hades rarely ventured out of the underworld. But, the few times he did, he encountered Persephone. She was the alluring daughter of Zeus and Demeter.
From the moment he first set his eyes on her, he was drawn to her and instantly fell in love. So, Hades went to his brother Zeus to consult him. Zeus had previously promised Hades one of his daughters in marriage. And when Hades told him that he wanted to marry Persephone, Zeus obliged.
He knew, however, that Persephone's mother Demeter would never allow her daughter to marry the dark god of the underworld. Hades was heartbroken that he would never be able to have Persephone as his wife. So, the two brothers hatched a plan that would see him marry the woman he desperately loved.
The next morning, Demeter and her daughter descended upon the earth. The two were incredibly close just as most mothers and daughters are when girls begin to transition into womanhood.
Demeter was the life-giving goddess of agriculture, grain, and harvest. She provided mortals with plants, food, and vegetables. She also gave them the ability to cultivate wheat.
She showed them how to plant the seeds, nurture them, and harvest them. She even taught them how to grind the grain to produce flour, which they could turn into bread. Demeter left her daughter with the nymphs of the sea to watch over her while she went to tend to her earthly duties.
Zeus knew that the nymphs would never let Persephone out of their sight for fear of Demeter's wrath. So, he had Gaia plant an enchanting narcissus flower in a nearby garden. As Persephone wandered away from her mother and into the garden, she saw the flower and was immediately drawn to its beauty.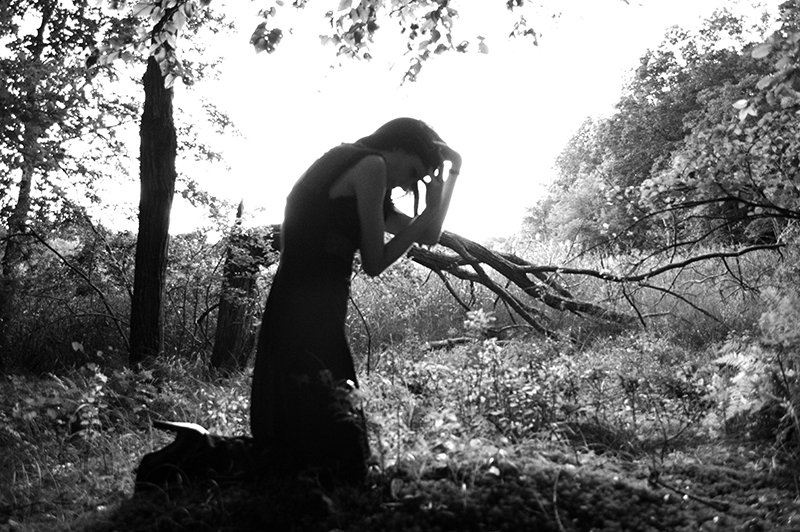 The Abduction
No sooner had she stooped to pick it, than the ground beneath her feet began to quake and a gaping crack soon appeared. As the crack widened, Hades and his chariot of black horses emerged from it and began charging towards Persephone.
Before she could even master a scream, Hades grabbed Persephone and took her down with him to the world of the dead. The nymph named Sion witnessed the abduction and had tried to rescue Persephone, but there was nothing she could do.
She was no match for Hades. Sion was so distraught over her friend's abduction that she cried until she melted into a pool of her tears, forming the river Sion.
When Demeter returned, she couldn't find her daughter anywhere. So, she asked the nymphs about it, but they had no answer. Demeter was furious that they didn't protect her daughter like they were supposed to.
Her wrath rained down on the nymphs, and she cursed them with plumed bodies, scaly feet, and wings. They would no longer be called nymphs of the sea. They would henceforth be known as sirens.
When Persephone's belt was washed up by the river Sion, Demeter knew that something dreadful had happened to her daughter. She roamed the earth for days on end driven mad by her beloved daughter's disappearance.
She searched endlessly, neglecting her duties to tend to the earth to nourish the mortals. Plants withered, animals died, and famine ravaged the earth resulting in untold misery. The cries of the mortals reached mount Olympus, and Zeus knew that he had to intervene to calm Demeter's wrath and spare humanity.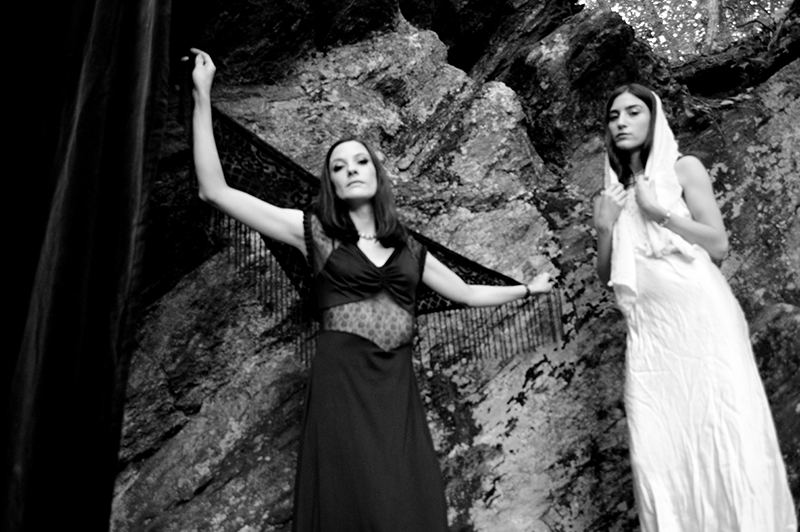 Persephone: The Dark Queen
Zeus sent Hermes to the underworld to bring Persephone back home to her mother. When he got there, he was surprised by what he found. Instead of finding a sorrowful grief-stricken maiden, he was met with a radiant Queen.
During her time there, Hades had beautiful gardens built for Persephone. He treated her with respect and compassion, and she inevitably began to fall in love with him. She saw a side to him she had never seen before, and she embraced her new home helping the spirits of the dead to cross over.
When Hermes requested her return, Persephone was conflicted. On the one hand, she loved Hades and wanted to remain with him, but on the other, she loved and deeply missed her mother.
Hades was terrified that if she was presented with the choice of staying with him of returning to her mother, he would lose. So, he gifted her with six pomegranate seeds to eat, and she did. In Greek mythology, it was believed that if one ate food given to them by their captor, they would always return.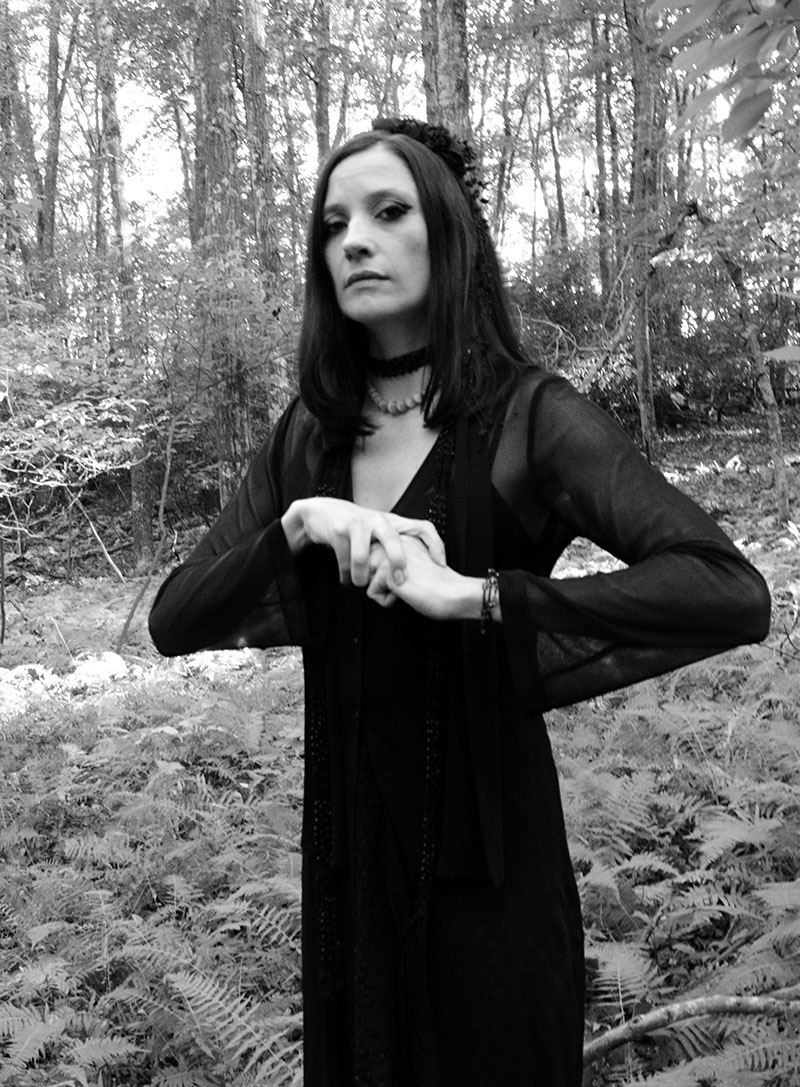 Love Conquers All
When Hermes brought Persephone back to Mount Olympus, Zeus asked her where she would like to live. She expressed that she wanted to stay by her husband's side.
Demeter was infuriated by her response and was convinced that Hades had something to do with it. She wouldn't have any of it. She said made it known in no uncertain terms that if her daughter did not return to her, she would never again tend to the earth.
Zeus decided that Persephone would split her time between her mother and her husband. Since she ate six pomegranate seeds, Persephone would spend half the year with her mother at Olympus and the other half with Hades.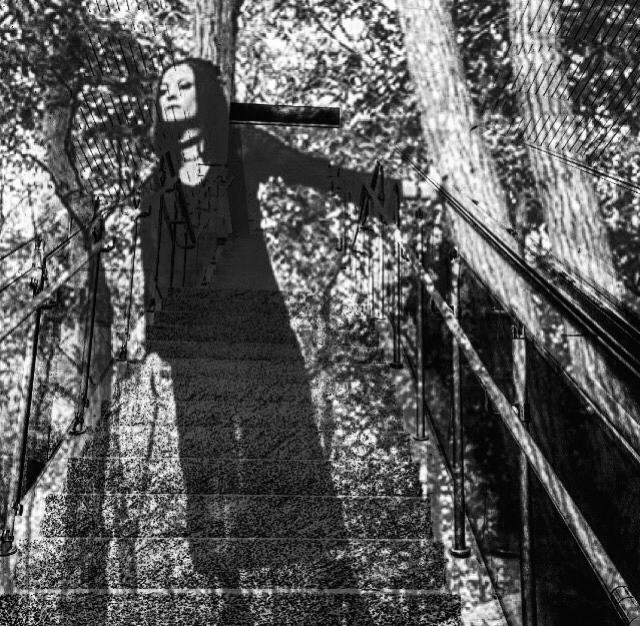 The Changing Seasons
Many believe that the Demeter and Persephone story explains the seasons of the year. During the time that Persephone spends away from her mother, Demeter causes the earth to wither and die. This time of year became autumn and winter.
Persephone's arrival to be reunited with her mother signals a renewal of hope. It represents the rebirth of untold splendor and abundance. The earth once again becomes fertile and fruitful.
All Photographs by Michelle Gemma
and featuring a collage by Ellery Twining on the last photo for "The Changing Seasons"
featuring Models: Jane Anderson & Julia Farrar
Gungywamp, Groton, CT USA
text courtesy of https://www.theoi.com/articles/what-is-the-demeter-and-persephone-story-summarized/
this is the resurrection prequel to my next photoseries:
Stay Tuned!