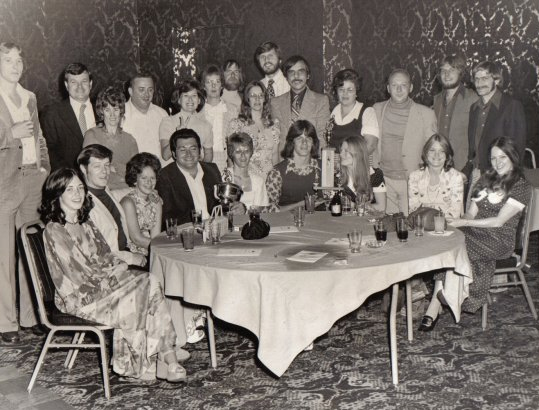 The Manager
on game days, my mother would fill paper grocery bags
with popcorn cooked on our kitchen
stove. the pots were lined with a thin layer
of vegetable oil, heated to the point
where kernels popped on contact.
these bags of popcorn kept the kids
distracted during the tedious
company softball games.
my father had achieved the position
of manager for the company team.
it was a desirable position within the
Pfizer Athletic Department;
and he was quite aware of that.
the Pfizer team participated in tournaments
throughout Greater Southeastern Connecticut.
my brother and me
spent many weekends in
Baltic, Norwich, and Stonington;
collecting empty soda and beer
cans in exchange for soda and bubble gum
at the concession stand.
my mother's first boyfriend
after my father walked out,
loved his Coca-Cola.
he bought it in 40 oz. bottles,
a quarter inch thick, with impeccable
label printing. the deposit value was
clearly marked on the paper banded neck.
"40 cent deposit"
he would give my brother and me
five empty Coke bottles
every Friday night.
that worked out to $1.00 for each of us.
we applied this approach on the
gravel parking lots of various
municipal recreation areas.
maximize the potential.
the tournaments were a temporary
sentence;
we tried to make the best of it.
i kept thinking someone would ask us:
"hey, why are you kids going through the garbage?"
during our search for
returnable
soda
cans