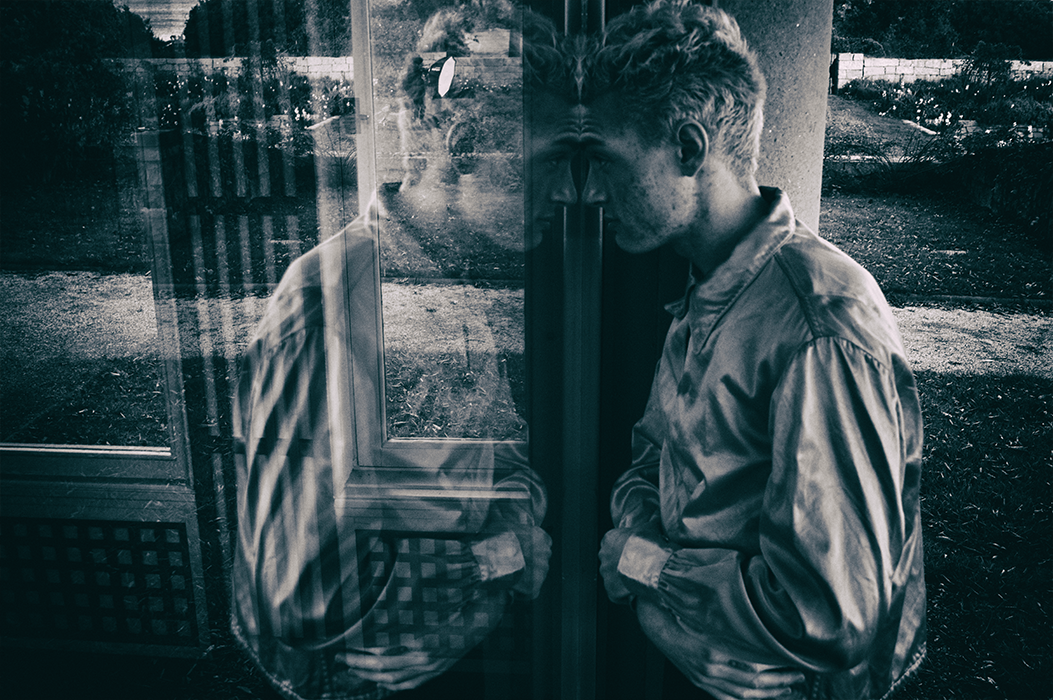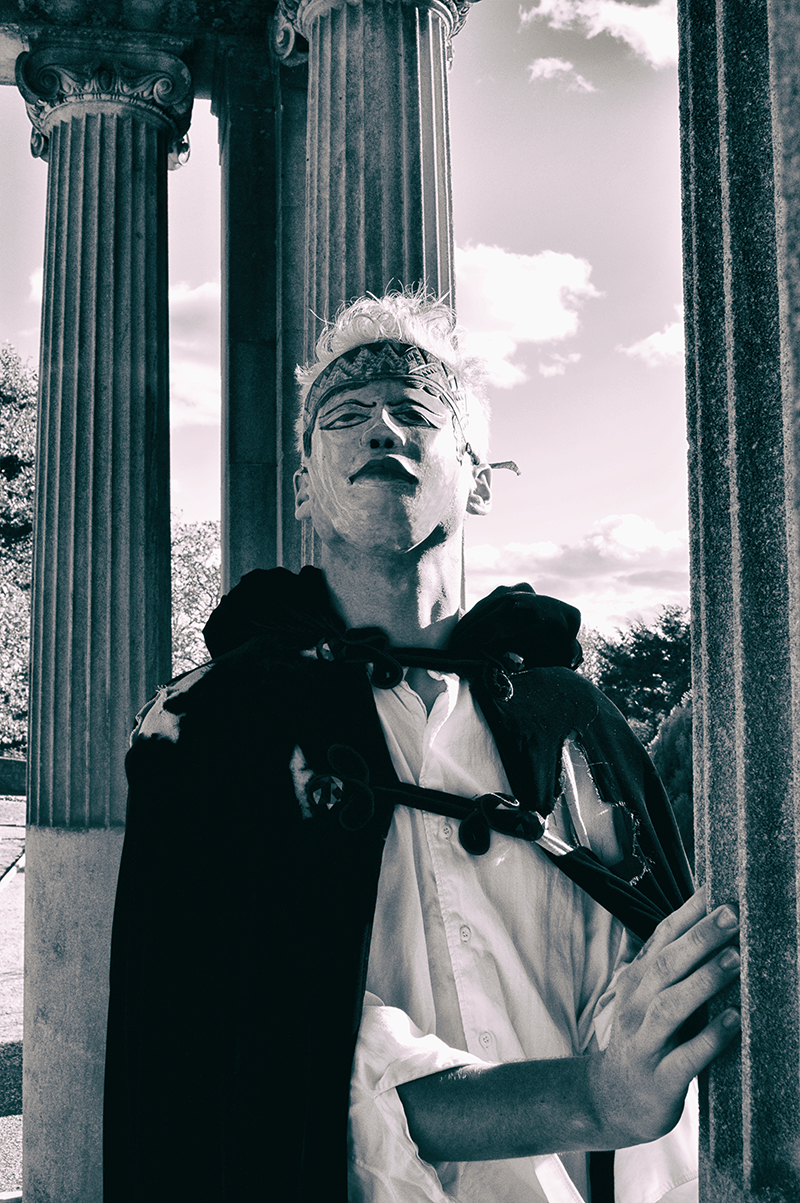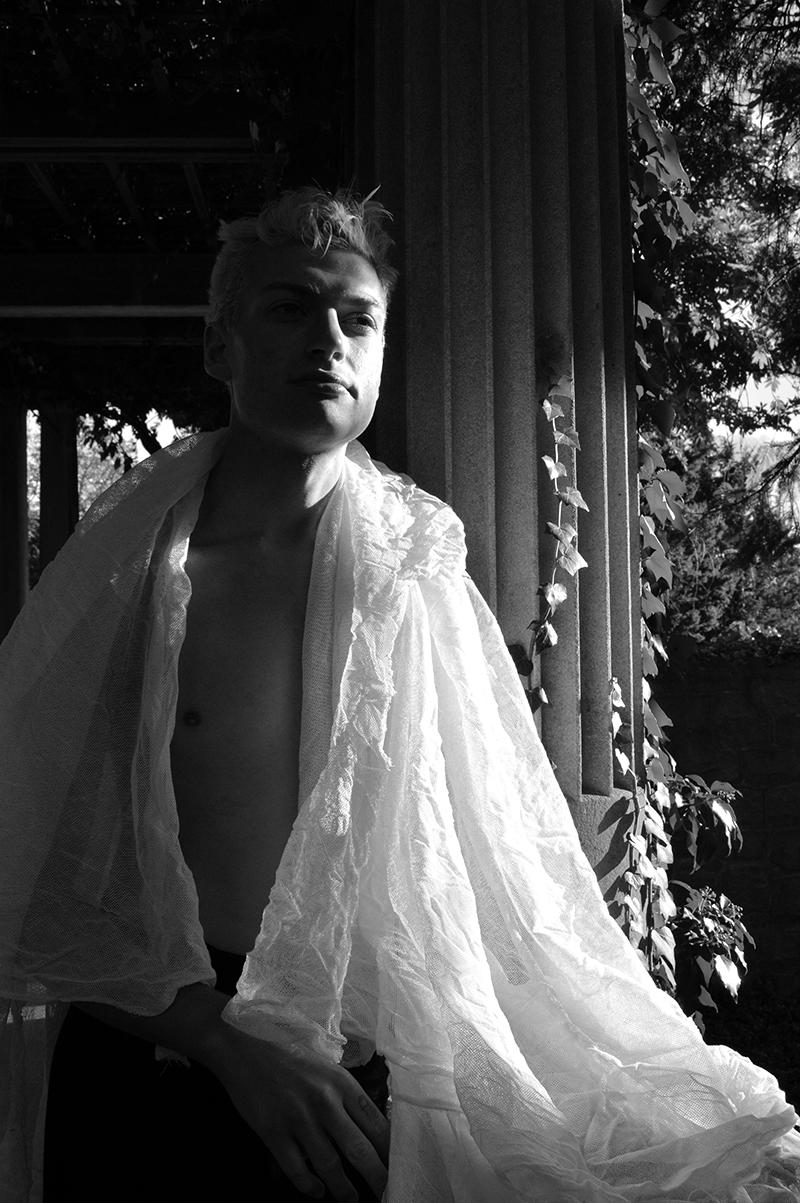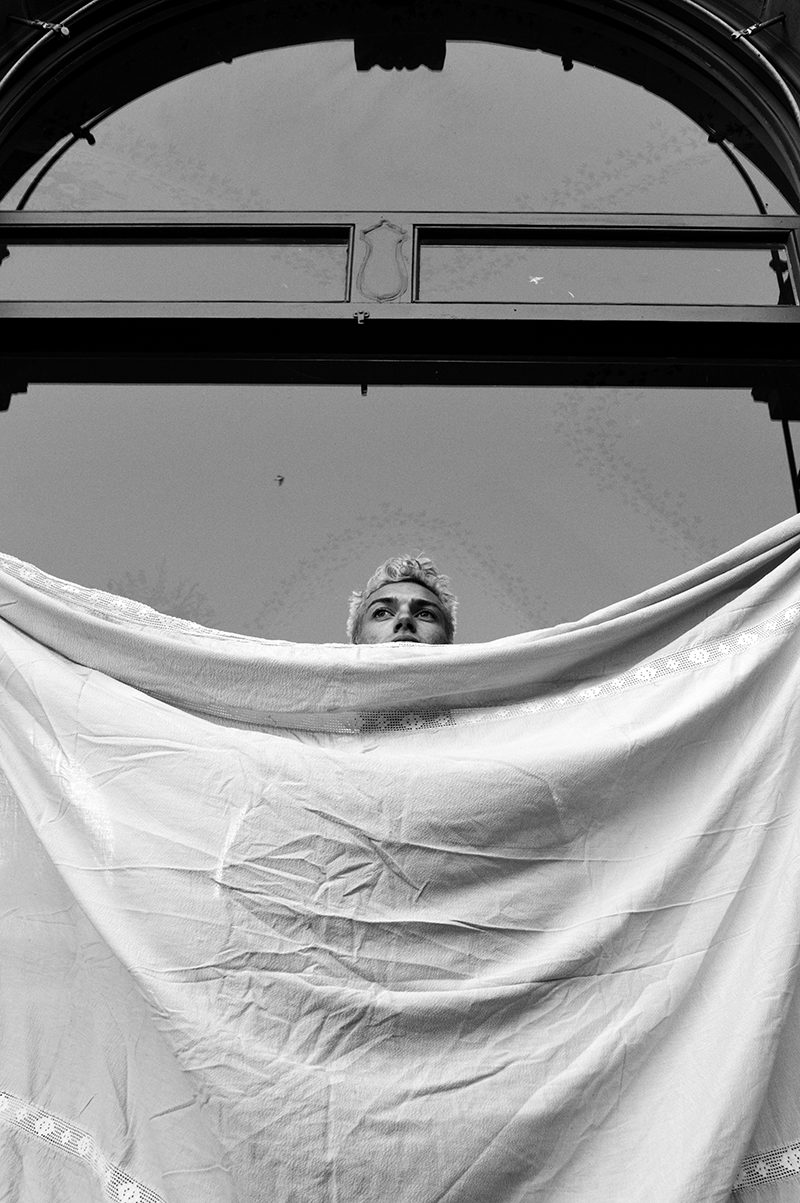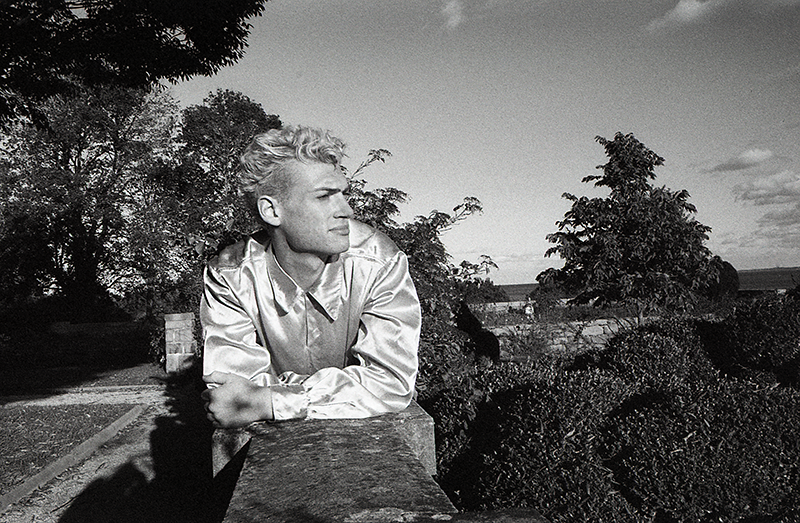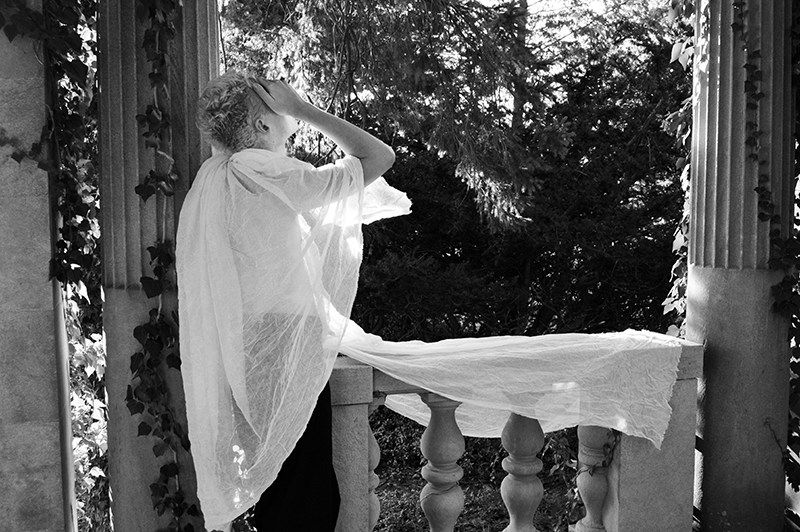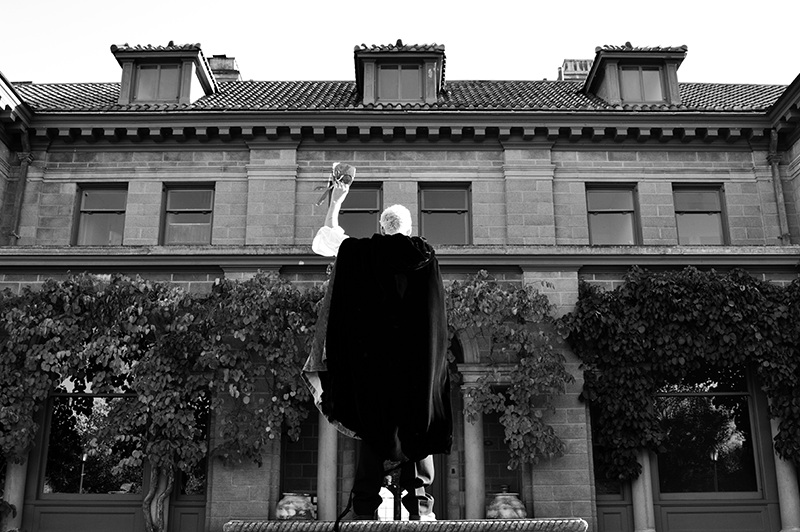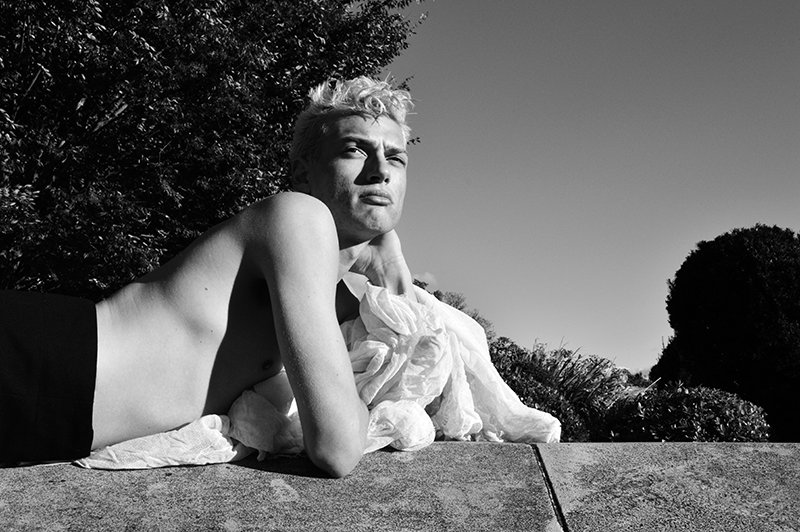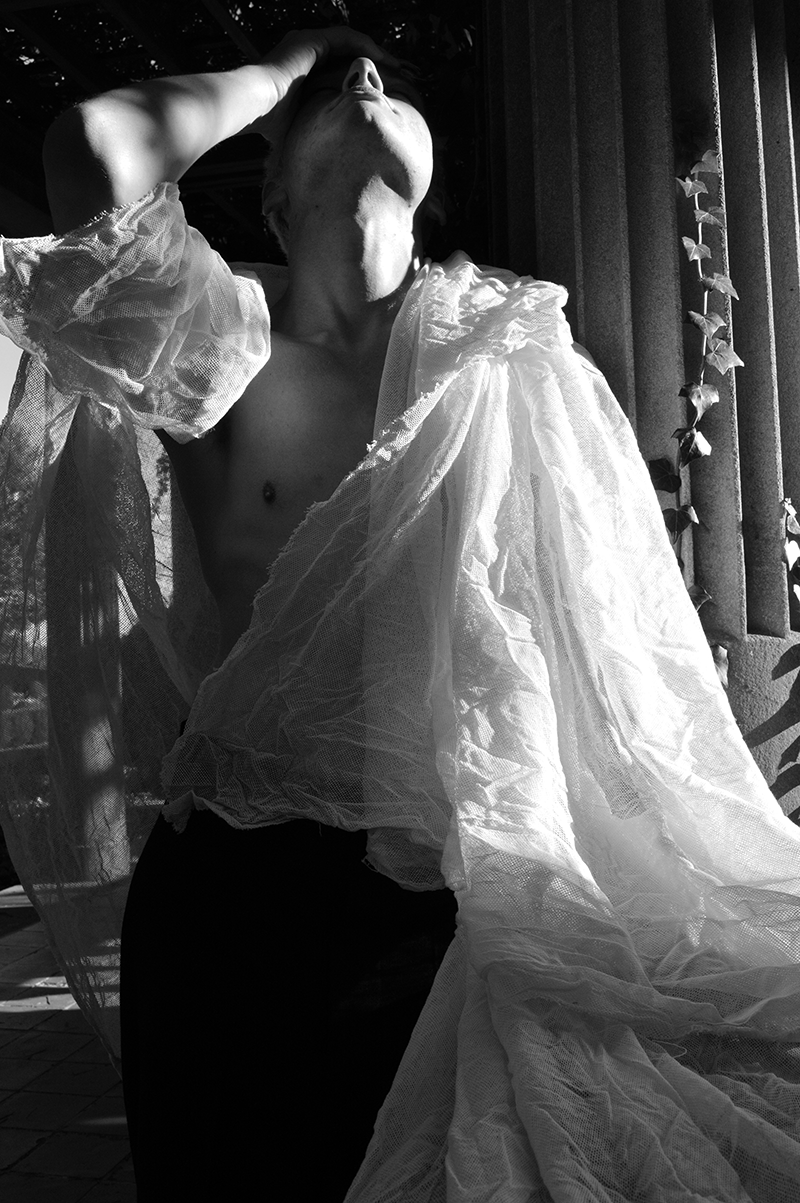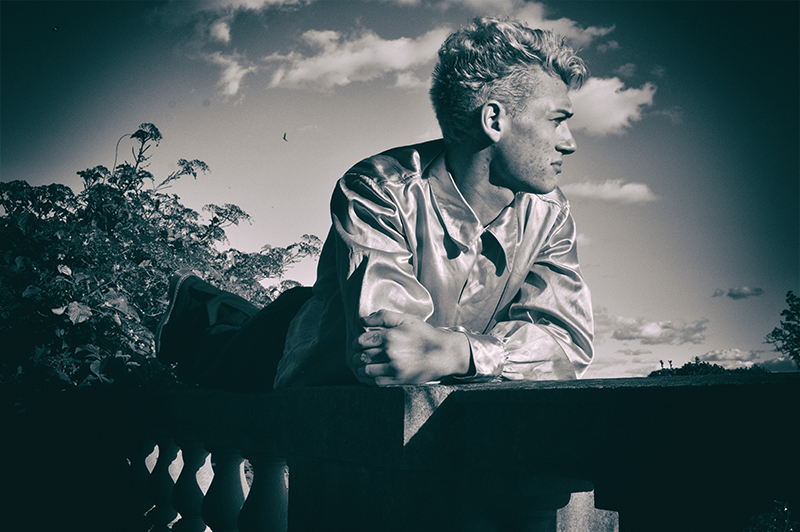 Photo Narrative
"Seventeen Seconds"
featuring Model: Titus Abad
all Photographs by Michelle Gemma
Eolia Mansion at Harkness Park, Waterford,  CT  USA
Photo Captions  from the album "Seventeen Seconds" by the Cure (1980) Fiction Records
I picked up this album in 1992 at the Heathrow Airport in London on a trip with my friend Matthew Hannan, on our way back from a visit to Megen Cox in Scotland.
An important trip as I brought a camera along and shot my very first roll of film, almost completely damaged by the airport x-ray. But the remaining frames, developed with assistance by Matthew Mclaughlin at the first Greenman Collective at Alice Court in Pawcatuck, Connecticut, led to the cover shot for Green, the Red Beard, a book of poems by Hannan, on Hozomeen Press.  Full Circle, here we are, together again at PortFire.