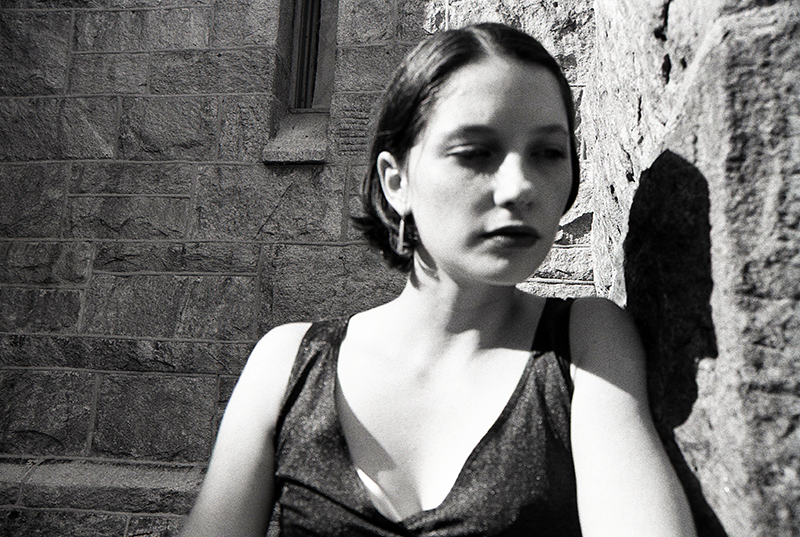 It was a queer, sultry summer, the summer they electrocuted the Rosenbergs, and
I didn't know what I was doing in New York. I'm stupid about executions. The idea of
being electrocuted makes me sick, and that's all there was to read about in the papers —
goggle-eyed headlines staring up at me on every street corner and at the fusty, peanutsmelling mouth of every subway. It had nothing to do with me, but I couldn't help
wondering what it would be like, being burned alive all along your nerves.
I thought it must be the worst thing in the world.
—excerpt from the Bell Jar, by Sylvia Plath, first published in January 1963 under the pseudonym Victoria Lucas and later released posthumously under her real name.
featuring Model: Jane Anderson
Photograph by Michelle Gemma